On Monday, June 27, I paid a visit to New York Public Library's Schomburg Center for Research in Black Culture to help a large gathering of the Schomburg's devoted friends and visitors say goodbye — very reluctantly — to Dr. Khalil Gibran Muhammad. He's been the beloved director of the Schomburg for the past five years and has done much to expand the reach and the influence of the Harlem institution that devotes itself to researching and disseminating the history of African-Americans.
But Muhammad is also a scholar and he is now eager to evaluate everything he has gleaned about the contemporary concerns of black America from a new vantage point. He's on his way to join Harvard University's faculty as a professor of history, race and public policy at the Kennedy School of Government.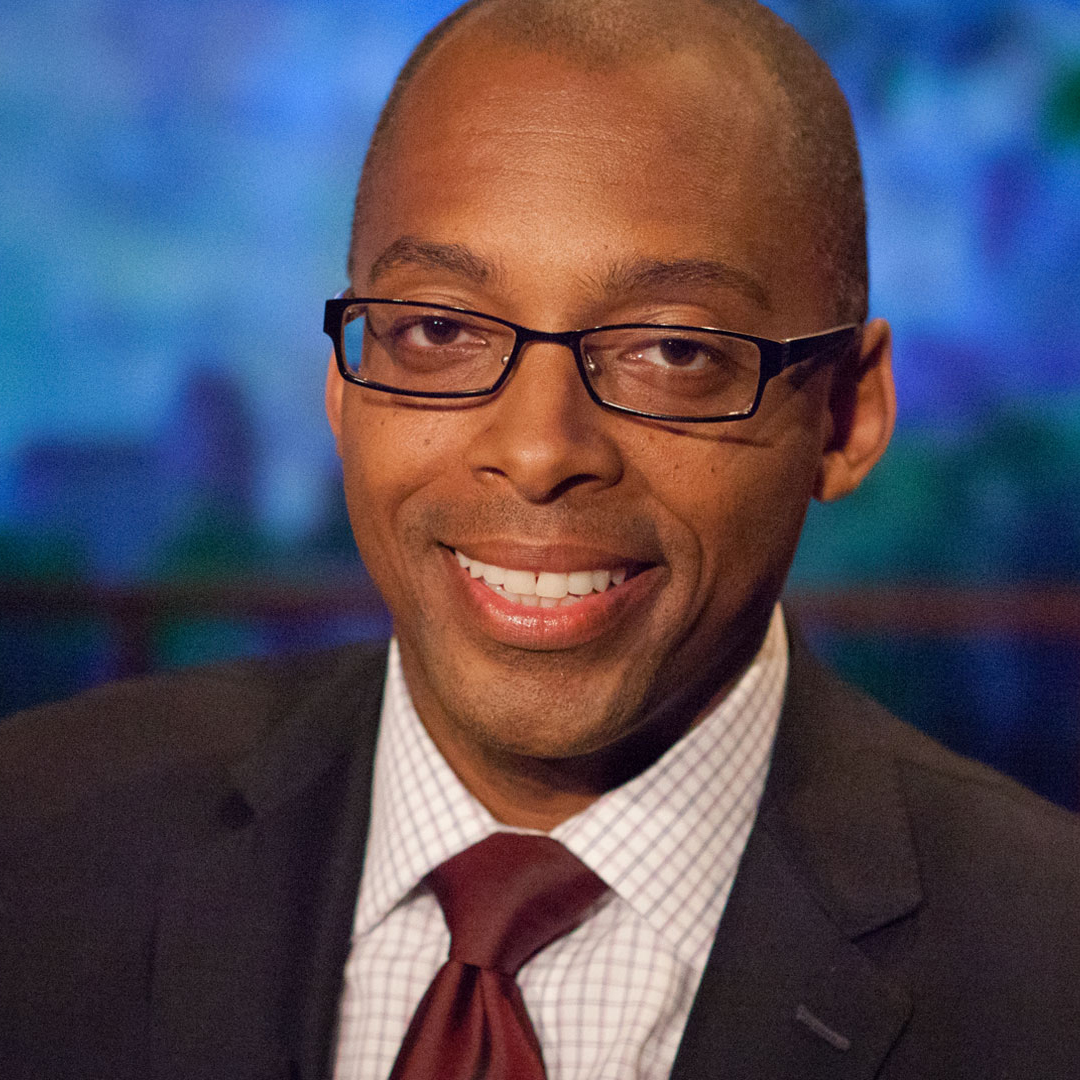 Khalil Gibran Muhammad
This young historian is uniquely well suited to ponder the contradictions of the past, the present and the future. Muhammad grew up on Chicago's Southside, he's the great grandson of Elijah Muhammad, who led the Nation of Islam for decades and he's the son of a Pulitzer Prize winning photojournalist and an educator.
I first interviewed Muhammad in 2012 (watch video) about the founding paradox of our country, that our constitution promised "life, liberty and the pursuit of happiness" despite the entrenched institution of slavery. In June, in front of a live audience at the Schomburg, Khalil Gibran Muhammad and I picked up where we left off, discussing how critical it is to know the past in order to challenge our turbulent times, and reshape our future.
---
Listen to our conversation by clicking on the stream above. You can also download it and take it with you, or click to read the full transcript. Sign up for our audio podcast feed to get new conversations as soon as we record them.
This interview was edited for length, but you can watch a video of the full conversation on the Schomburg center's Livestream page.