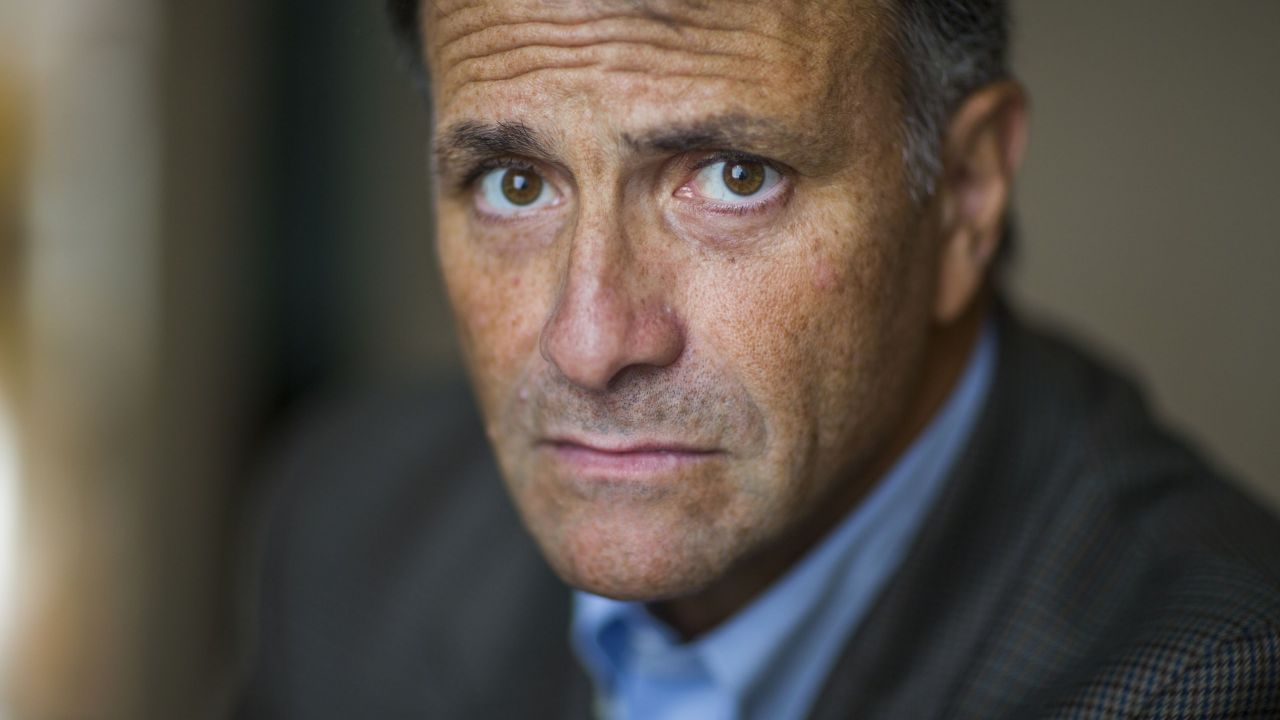 In 2006, Bill Moyers program Capitol Crimes untangled the web of relationships, secret deals, and political manipulation — including thousands of e-mails, reports, and facts on the record — and opened a window on the dark side of American politics. The documentary focused on Jack Abramoff and the so-called K Street Project. With his strong ties to the Republican National Committee, Christian Coalition, Tom DeLay and Grover Norquist, Abramoff ruled the money game in Washington. 
The only problem was, Abramoff got caught breaking almost every lobbying law.
When he fell, scandal rocked Washington on a Teapot Dome scale. In 2006, Abramoff pleaded guilty to felony fraud, tax evasion and conspiracy to bribe public officials. Part of his plea deal required him to provide evidence about members of Congress.
In the wake of the scandal, Congress amended the Lobbying Disclosure Act to tighten restrictions on lobbying. Now, Abramoff stands accused of breaking the very rules he inspired. On June 2020, Abramoff pleaded guilty to the Justice Department's charges of criminal conspiracy and failing to register as a lobbyist.  The Securities and Exchange Commission has filed civil charges as well. (Read the Justice Department indictment.)
Watch this excerpt of Capitol Crimes to follow the story of Abramoff's previous corrupt system.