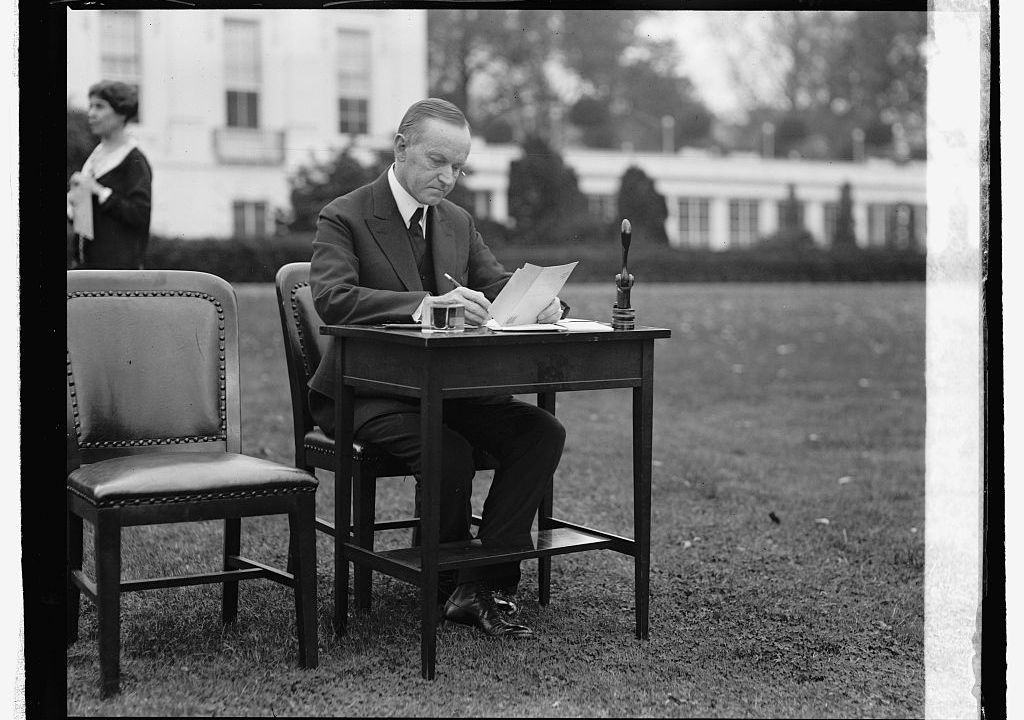 Billmoyers.com is partnering with The Guardian's Fight to Vote. We're drawing your attention to another excellent compendium of reporting on the vote from ProPublica: Electionland.
This article is part of Electionland, ProPublica's collaborative reporting project covering problems that prevent eligible voters from casting their ballots during the 2020 elections. Sign up to receive updates each week.
Voting During a Pandemic
Trump's Takes on Mail Voting: A Timeline
Vote by Mail News
Mail Voting Problems
Voter Enfranchisement Stories
Election Law News
The Latest From The Courts
Any newsroom can apply to be part of Electionland. We're looking for newsrooms — especially local newsrooms — that will be dedicating resources to covering voting problems during the 2020 election. Radio, TV, online and print reporters are all encouraged to apply. Sign up here.