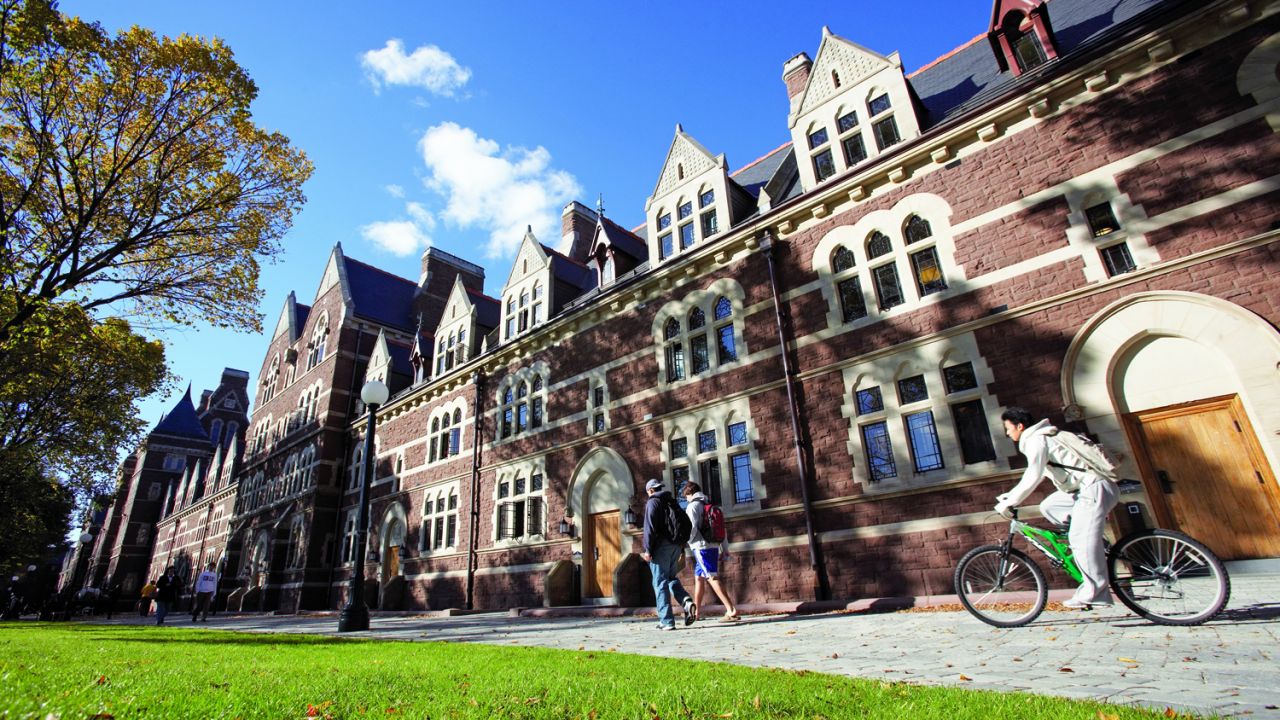 This article, by Erica Euse,  first appeared in The Guardian
With less than three months until the presidential election, college campuses across the country should be buzzing with efforts to get out the vote. But, 2020 is no ordinary election year. The coronavirus pandemic has forced many universities to shut their campuses down, and students are experiencing growing voter suppression efforts.
Now, in addition to mastering remote learning, students are trying to figure out how to make their ballot count this fall. Some will have to reregister to vote from their home towns, while others will have to vote by mail.
"For many, this is a new process. And it's not easy to figure out the correct steps because [registration and voter] requirements vary by state," explained Harrison Feinman, a University of Pennsylvania junior and the director of Penn Leads the Vote, a student-run program that increases voter engagement. "Students are definitely concerned."
Even without a global pandemic, voting as a college student can be tough. After student activists fought to get the voting age lowered to 18 in 1971, almost half of all eligible voters participated in the 1972 election, then participation steadily dropped. Part of this decline can be attributed to students facing confusing voter ID laws, residency requirements and a dearth of polling places on campus.
Student voting had picked up again after Trump's victory – with nearly 40% of eligible student voters participating in the 2018 midterm elections, up from 19% in 2014, according to the National Study of Learning, Voting and Engagement. But that may change again this year.
A recent poll by NextGen America found that more than half of voters under the age of 35 feel they don't have the resources or knowledge they need to vote by mail in November. And campus closures mixed with active suppression efforts are creating the "perfect storm" for keeping students from casting their ballot, especially as many turn to mail-in voting, according to Nancy Thomas, the director at the Tufts University's Institute for Democracy and Higher Education.
In Pennsylvania, a politically competitive swing state, Feinman said structural issues like mail delays could disenfranchise students. Students need to apply for a ballot with a paper request form if they don't have in-state driver's licenses, which requires having a printer. And there's the issue of postal service delays.
"My nightmare is what happened during the primary where changes to election dates and election rules were happening up and through 24 hours from those elections," said Ahmed. "Something like that can completely derail and demotivate voters on all levels. It's not just students, it's every type of voter that could be affected."
This content is part of our partnership with The Guardian's Fight to Vote