This story was originally published by The Center for Public Integrity, which is a nonprofit, nonpartisan investigative news organization in Washington, DC.
Five years ago this week, in a 5-4 decision, the US Supreme Court ruled corporations and unions could spend unlimited amounts of money to advocate for or against political candidates.
The court declared that spending by labor unions and companies — including certain types of nonprofit corporations — did "not give rise to corruption or the appearance of corruption" so long as it was not done in concert or coordination with a political candidate's own campaign.
While it is still illegal for corporations and labor unions to give money directly to candidates for federal office, that ruling, known as Citizens United v. Federal Election Commission, has dramatically reshaped the political landscape for federal and state elections.
Among the most significant developments: A surge of political "dark money" — secret cash that opaque nonprofit organizations funnel into US elections. Such groups do not publicly disclose their donors.
Here are a dozen stories from the Center for Public Integrity that illuminate how Citizens United has changed politics.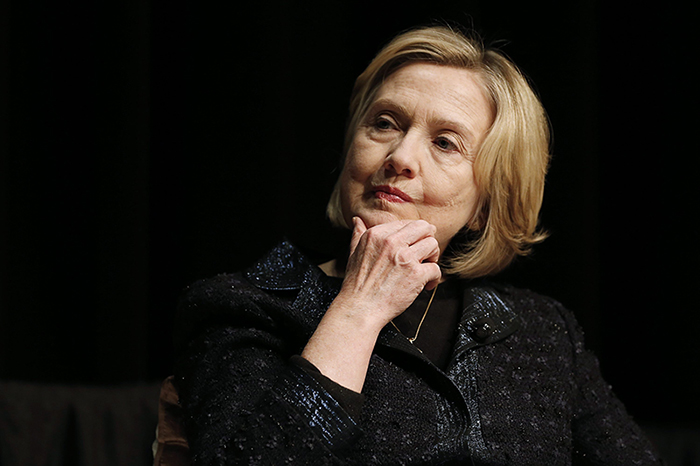 An oft-forgotten footnote to the Citizens United decision is that it all began with a low-budget film about Democrat Hillary Clinton. Now, if Clinton decides to run for president in 2016, she may become its beneficiary-in-chief, poised to cash in like no other political candidate has before. Keep reading »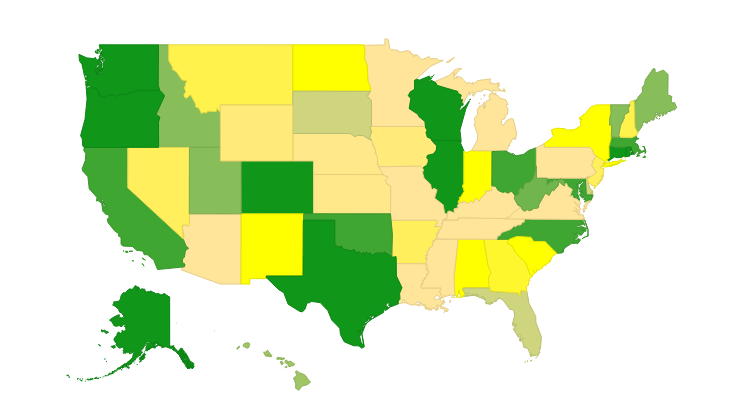 Much criticism has been lobbed at the federal system for failing to adequately identify who is spending money to influence campaigns. But a study by the National Institute on Money in State Politics found that 35 states had independent spending disclosure laws that are less stringent than the federal rules. Keep reading »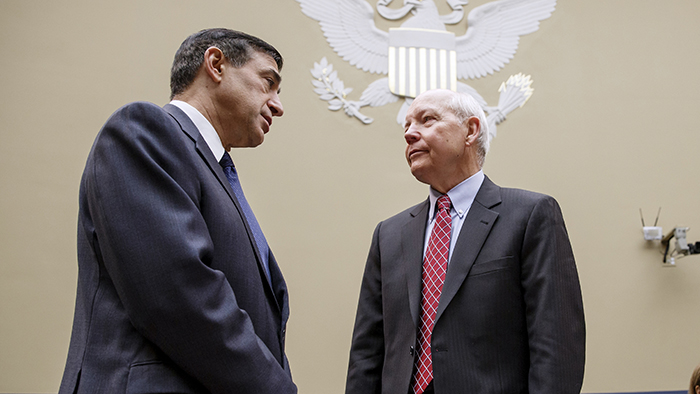 The Internal Revenue Service is one of the cops on the beat for the growing constellation of big-spending, politically driven nonprofits. But the tax agency's nonprofit division has been grappling with a decimated staff and limited resources. This malaise has allowed organizations waiting for IRS approval to continue to spend freely on elections while keeping the names of their donors secret. Keep reading »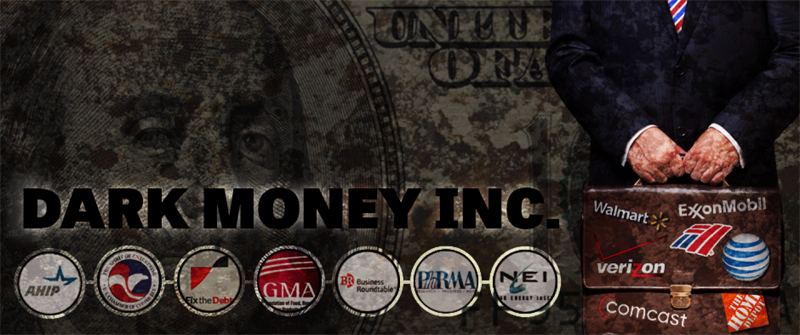 The Citizens United ruling in 2010 did not, as some warned, unleash a flood of corporate money directly into elections. But since then, scores of blue-chip US companies have quietly bankrolled politically active nonprofits — to the tune of hundreds of millions of dollars. Keep reading »
When six-term GOP incumbent Sen. Orrin Hatch of Utah faced the prospect of a mutiny from conservative activists, his allies within the pharmaceutical industry stepped in to help defend him. Documents obtained by the Center for Public Integrity show that PhRMA, the drug lobby's main trade group, gave $750,000 in 2011 to Freedom Path, a "social welfare" nonprofit that spent big to help Hatch win another term. That sum amounted to nearly 90 percent of Freedom Path's revenue that year. Keep reading »
A million-dollar donation in 2012 by a Canadian-owned corporation to a pro-Mitt Romney super PAC sparked legal concerns and opened up the Citizens United decision to new criticism. The law says that foreign nationals are prohibited from "directly or indirectly" contributing money to influence US elections. But campaign finance law is not as clear for US subsidiaries of foreign companies as it is for individuals. Keep reading »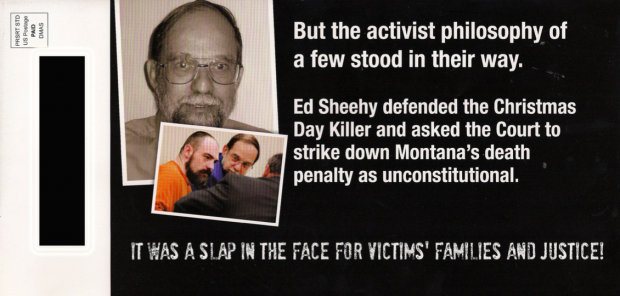 Ads from nonprofit group Montana Growth Network said Ed Sheehy, a candidate for the state's Supreme Court, had an "activist agenda" for his defense of Tyler Michael Miller, the so-called "Christmas Day Killer" who murdered his girlfriend and her 15-year-old daughter. Sheehy said the ads were "misrepresenting" what he did as a public defender. Not only did that make him furious, but so did the fact that the Montana Growth Network wasn't required to disclose how much it spent on most of its ads — let alone who was funding them. Keep reading »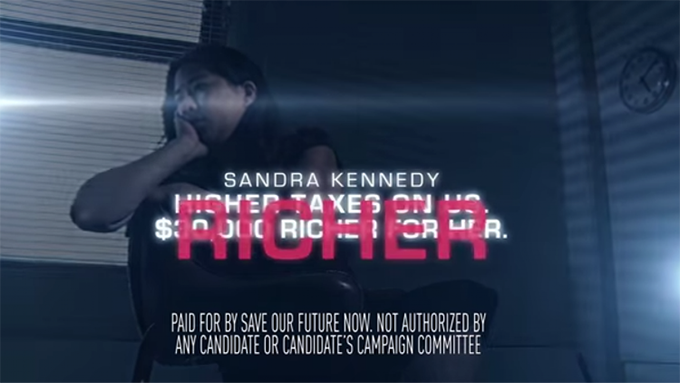 More than three dozen nonprofit groups collectively spent an estimated $25 million buying TV ads in state-level elections in 2014 while keeping their donors secret, according to a Center for Public Integrity analysis of data provided by Kantar Media/CMAG, an ad tracking service. And these groups' donors were often more successful than other political advertisers that did name their funders. Keep reading »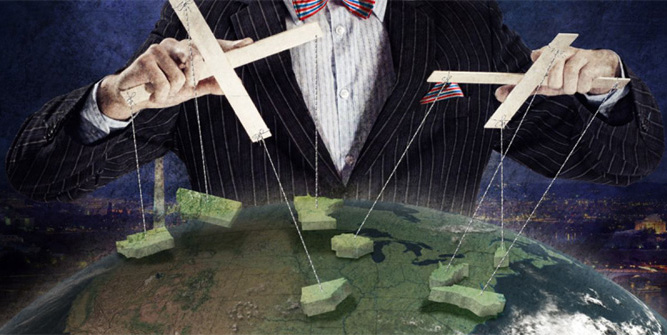 The Republican Party, boosted by billionaires and corporate backers, has frequently been painted as the biggest beneficiary of the Citizens United decision. But during 2012, Democrats flipped the script in several states. Ultimately, pro-Democratic groups, many of them associated with labor unions, outspent their Republican counterparts in these state-level elections. Keep reading »
10. Billionaires use super PACs to advance pet causes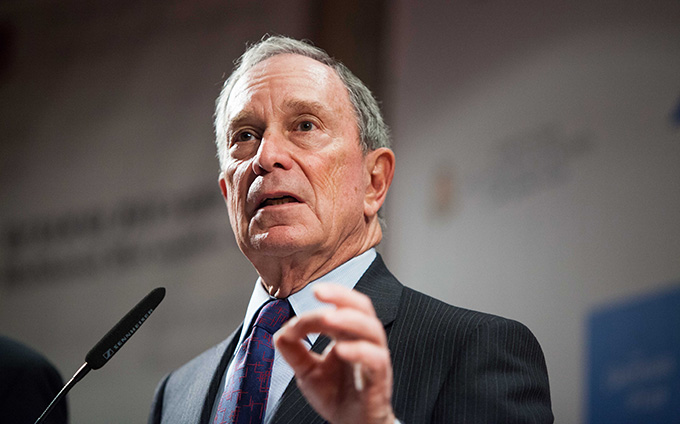 The first generation of super PACs operated as shadow party committees. Next came candidate-specific super PACs, like those in 2012 that aided President Barack Obama and his GOP rival, Mitt Romney. The 2014 election cycle brought on the newest iteration: the single-issue vanity super PAC — a group backed by a lone, wealthy donor focusing on an issue of national significance, such as climate change or gun violence. Keep reading »
11. Meet the Kentucky nonprofit using mystery money to attack Democrat Alison Grimes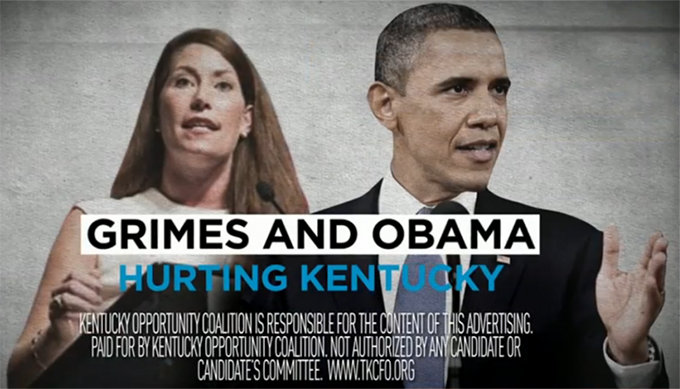 In his re-election bid, Republican Sen. Mitch McConnell of Kentucky was aided by a "social welfare" nonprofit called the Kentucky Opportunity Coalition. Advised by one of McConnell's former top aides, the Kentucky Opportunity Coalition spent more than $14 million — and accounted for about one of every 7 TV ads in McConnell's race. Critics called it a "dark money" group that "operates almost entirely for the private benefit and political advancement of a single well-financed candidate," although officials with the Kentucky Opportunity Coalition have maintained it followed the law. Keep reading »
12. New FEC chief targets political "dark money"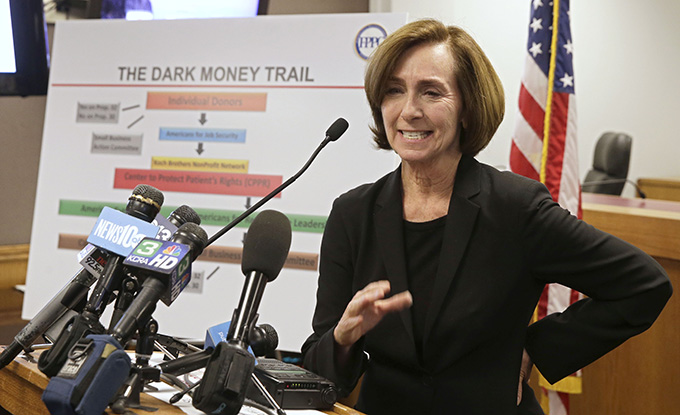 Federal Election Commission Chairwoman Ann Ravel — a left-leaning Democrat and campaign finance reformer — says she'll fight to out people behind secretive political cash, regardless of party. "It's not a partisan question for me," she told the Center for Public Integrity. As she leads the FEC in 2015, expect her to evangelize her gospel of transparency to outside-the-Beltway folks who aren't election lawyers or political practitioners. Keep reading »