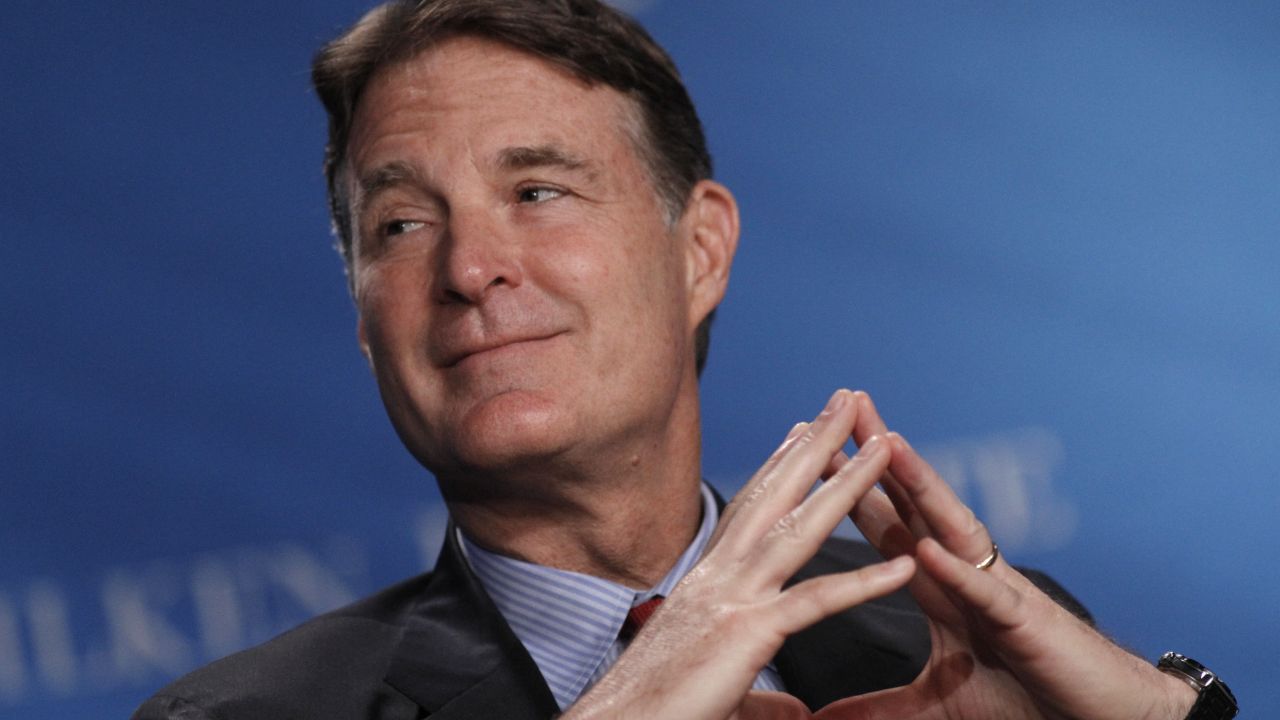 We'll be posting this roundup each week leading up to Election Day. Share your thoughts about these must-read stories and always feel free to suggest your own in the comments section.


THIS WEEK'S LEDE
Democrat Evan Bayh waded into the Indiana race for US Senator this week, placing the state — typically written off by his party as hopelessly red — back in play. Bayh has proven appeal in Hoosierland: He's running for the Senate seat he won twice before retiring in 2010 — a seat his father, Democrat Birch Bayh, held from 1963 to 1981. Before that he won three other statewide elections: for secretary of state in 1986 and for governor in 1998 and 2004. Democrats see his entrance into the race as a way to help the party win back control of the Senate in November, and not just because of his popularity.
Bayh enters the race with a war chest of more than $9 million, according to his latest Federal Election Commission filing — funds left over from his last stint in the Senate. The Center for Responsive Politics has a list of Bayh's top contributors, led by Goldman Sachs. Since Bayh's retirement, that money has been sitting in investment funds (his more recent statement reported nearly $83,000 in losses this spring).
Besides the cash, Bayh comes with another kind of baggage: Six years ago, when he announced his intention to retire from the seat that he's now decided to seek again, he wrote a wide-ranging op-ed for The New York Times denouncing Senate dysfunction and polarization, and the power of special interests.
Yet instead of returning to his home state to teach, as he claimed he hoped to do, he went to work for the very forces he railed against, becoming a key influencer-for-hire in Washington. He took a job as a FOX News commentator, working for a channel that traffics in partisan shoutfests while continuing to denounce "both sides" for "demonizing each other." And he became an unlobbyist, ensconcing himself in a K Street office for McGuireWoods, a law firm with a major lobbying practice.
Bayh is not registered as a lobbyist, but lax lobbying rules make it easy for him to avoid doing so — a route that many former members of Congress and former executive branch officials (who are banned for specified periods from contacting former colleagues) increasingly take. But Bayh's biography on the firm's website (the relevant portion of which we've screen-shot here in anticipation of its removal now that Bayh has left the firm) notes that he "serves as a strategic advisor to many of the firm's most significant clients, particularly those whose business goals are impacted by the actions of Congress." The firm's clients range from banks to health care giants to the American Petroleum Institute.
Since Bayh joined the firm, McGuireWoods has spent more than $25 million seeking to influence legislation through lobbying, according to the Center for Responsive Politics, with its budget increasing each successive year. The firm and its PAC also donate millions each year to politicians of both parties.


QUOTE OF THE WEEK

"I'm still learning how to file FEC reports."
—David Giles, an Arizona Republican running for Congress, when asked by a reporter about FEC reports in which he listed as campaign expenses $5,000 spent a gun to protect his campaign headquarters, suits from Men's Wearhouse, teeth-whitening treatments and T-shirts to advertise his campaign at his church's abstinence-only event for teens. Using campaign funds for personal expenses violates campaign finance rules.
(Runner-up Quote of the Week is his primary opponent John Agra's response: "Good gravy. Are you serious?")


CAMPAIGN CASH SNAPSHOT
Figures for presidential and congressional races from the Center for Responsive Politics; figures for state races from the National Institute of Money in State Politics.


CHART OF THE WEEK
Outside spending — that is, spending by super PACs and dark money groups of the sort Citizens United made possible — is three times higher this year than it was at the same point in the last presidential contest.
Spending by Outside Groups as of July 13
STAT OF THE WEEK
Bill Clinton's phone bill for just one day of calls from a hotel while being hosted in California as part of a speaker series, for which he was paid $600,000. The phone bill was charged to his host, a community college.


RACE OF THE WEEK
Since the Orlando shooting last month, Democrats have been placing gun control front and center — a position that the party may take up even more resolutely as America emerges from three days of gun-related violence last week, in which two black men were shot by white police officers and five police officers were shot seemingly in retaliation. Meanwhile, as our friends over at the Political Ad Archive point out, the NRA has been pushing back, blanketing the airwaves in key races with ads denouncing politicians who support strengthening gun control.
One such candidate is former Ohio Gov. Ted Strickland in his bid to unseat Sen. Rob Portman, a contest considered crucial to determining whether Democrats will retake control of the Senate. The NRA has been pushing hard against Strickland. For instance, in the state capital, Columbus — a city often said to reflect the sensibilities of America at large, and that corporations in fact often use as a product test market — the NRA bought up air time on NBC, ABC, CBS and FOX in the last month, in a bid to influence those middle American voters.


DONOR OF THE WEEK
Billionaire Tom Steyer poured $50 million into the 2014 midterm elections, seeking to elect climate-conscious politicians to Congress and defend those who were in vulnerable seats. When the dust settled, he didn't have much to show for it. But he's back at it this year, with his group, NextGen Climate, zeroing in on Donald Trump. Since April, when Trump emerged as the likely Republican candidate, NextGen has spent over $3 million on attacking him on TV and via digital advertising, according to FEC records.


SOCIAL ENGAGEMENT OF THE WEEK
Pop stars Demi Lovato and Nick Jonas are giving a concert in support of the Clinton campaign. You can get a "family pass" to take the tweens in your life for $2,700. Or you can go solo, as a "champion," for $1,000. This isn't the first time Clinton has campaigned with pop stars — Katy Perry and Lena Dunham stumped with her during the primaries. But Democrats don't have a monopoly on celebrities: Donald Trump is backed by such luminaries as Aaron Carter, Jon Voight and (of course) Ted Nugent.


MUST-READS FROM HERE AND ELSEWHERE