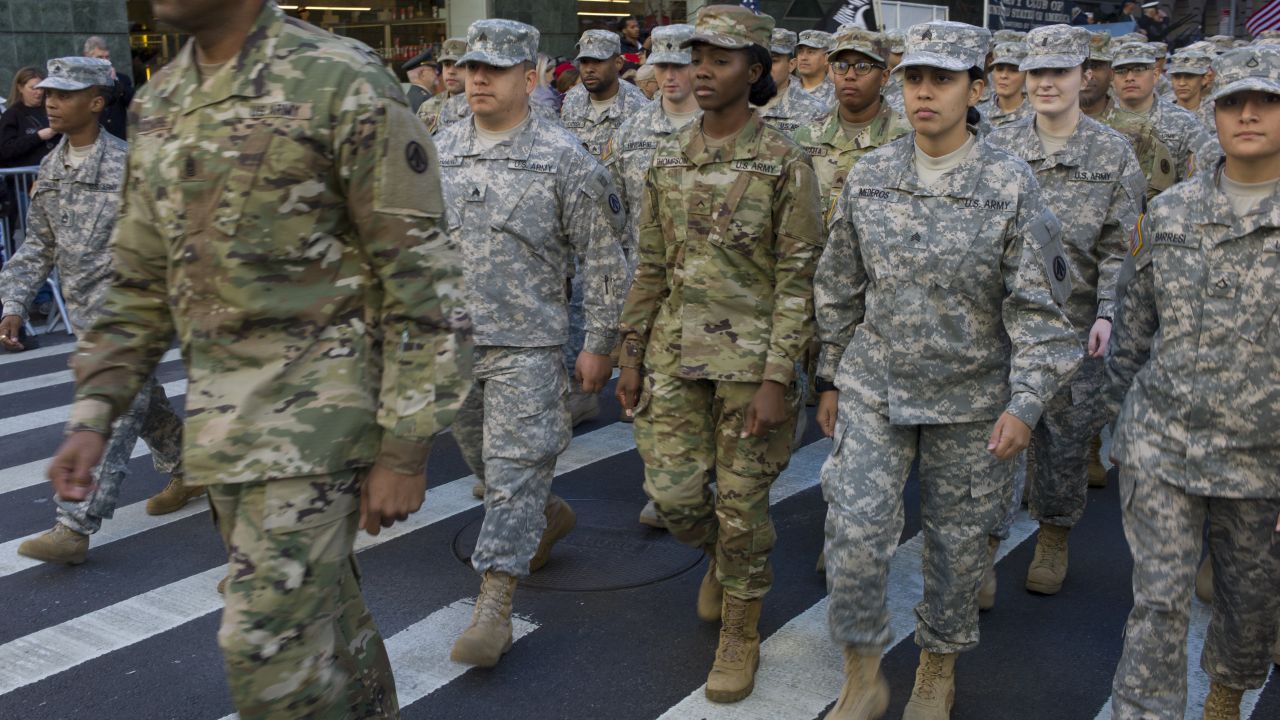 This post originally appeared at Talk Poverty.
My older sister, Lynn, was always getting into trouble when we were kids. I was the goody two-shoes in the family, but if I did ever get myself in trouble, she'd get in even more trouble to help me out. She was a good sister in that way — always looking out for me. When I was little, I didn't like to sleep by myself during thunderstorms, and she'd let me crawl into bed with her because she knew I was afraid.
Now, in some ways, I'm her big sister. I do my best to take care of her.
Lynn — a 62-year-old army veteran — cannot walk. Her dementia makes it impossible for her to remember to take her medicine. Her forgetfulness has life-or-death implications, since she has diabetes, high blood pressure and high cholesterol. As a result, Lynn has been in a nursing home for the past four years. Medicaid pays the bills for that — just like it does for most people who need nursing home care — and I'm terrified of what would happen without it.
She's not trying to take more than her fair share of the pie.
Lynn joined the army right out of high school. When she was in boot camp, she had a traumatic head injury during basic training. The military doctors held her for observation, diagnosed her with a concussion and then released her. She served her time as a private, then was honorably discharged and got married.
A few years later, she was struck by a car. She was at a crosswalk, and the car in front of her stopped to let her cross. But the car behind it was impatient, so it swerved around the first car, plowing into the crosswalk and hitting my sister. That left her with her another traumatic head injury, as well as the beginning of hip problems that will plague her for the rest of her life.
Over time the hip problems worsened, until she finally had a hip replacement in her mid-50s. She was able to walk without pain for a while, but she then contracted a MRSA infection in her new hip joint. That can happen with artificial joints — it's rare, but once you have the infection it's hard to remove. Lynn's infection spread quickly, and it almost killed her. Doctors tried to treat her with some very powerful drugs at first, which made her thoughts so fuzzy that she said her brain was buzzing.
Eventually, doctors had to remove her hip bone to control the MRSA. Medicaid paid for this surgery, too — otherwise, we wouldn't have been able to afford it.
Just four years ago, Lynn was working multiple jobs to put her daughter through college: in the cafeteria at her daughter's school, at Walmart and at a deli. Now Lynn can no longer walk, or work. The doctors say the drugs impaired her brain and made her dementia onset much more quickly.
But this isn't a sob story. I don't want you to feel bad for her, or take pity on her. Lynn is still the same person I've always known, full of life and warmth. She can break the tension in a moment better than anyone I know. I still remember a moment a few years ago, when she was recovering from her first hip surgery. She flew into Washington, DC, to visit us, and we were trying to get her out of baggage claim and into the elevator in her wheelchair. The doors started to close, and nobody wanted to hold them — she was far away, and she was moving so slowly. But she shouted, "I'm coming as fast as I can!" across the airport. They actually held the door for her. In the elevator, she chatted with them amicably, asking how their Christmas was going. Strangers were smiling and talking to her — that's a rare sight in DC.
Lynn would be lost without Medicaid. She served her country and worked hard to provide for her family. She's not trying to take more than her fair share of the pie. She's just somebody who needs care — and she didn't expect to need the care that she needs as young as she is.
When our elected representatives decide to cut Medicaid — whether through repeated attempts to repeal the Affordable Care Act or a budget that cuts $3.6 trillion from services such as Medicare and Medicaid — they should think about what this means to people like me and my family. They should think about Lynn, and the millions of other veterans who have turned to Medicaid.