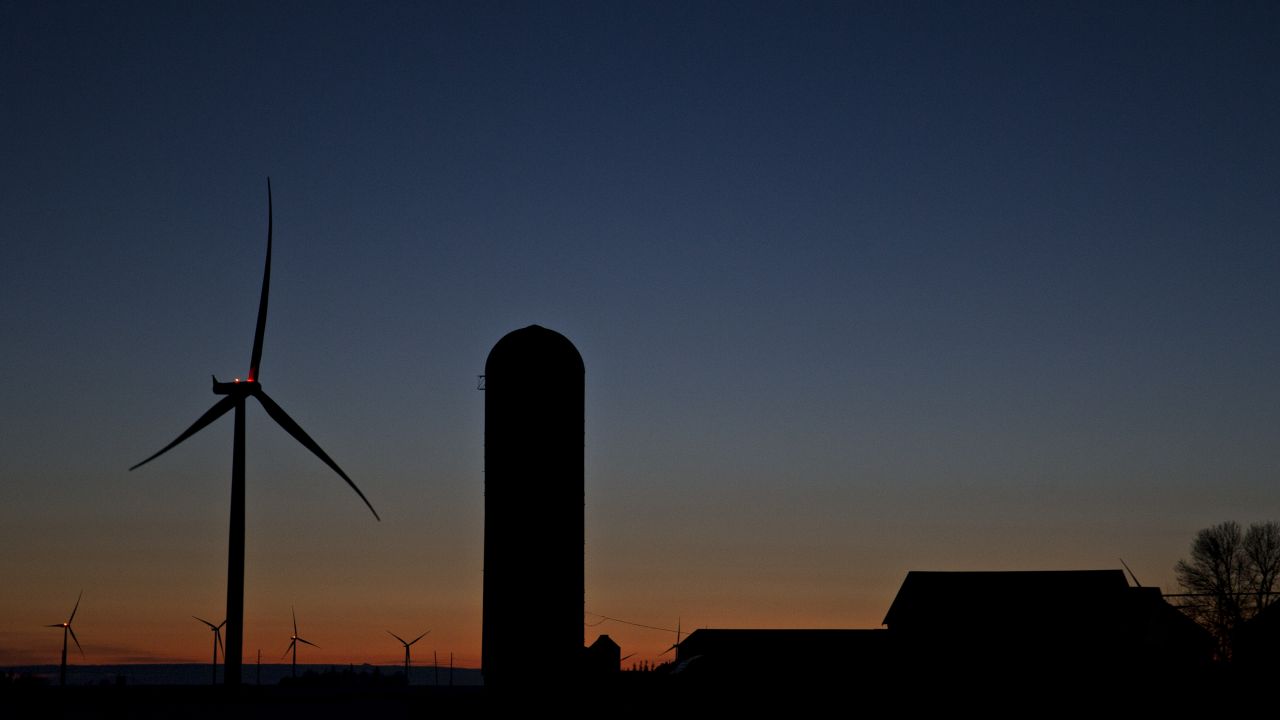 Actual good news about the economy –> Jim Tankersley at The Washington Post: "Middle-class Americans and the poor enjoyed their best year of economic improvement in decades in 2015, the Census Bureau reported Tuesday, a spike that broke a years-long streak of disappointment for American workers but did not fully repair the damage inflicted by the Great Recession.
"Real median household income was $56,500 in 2015, the bureau reported, up from $53,700 in 2014. That 5.2 percent increase was the largest, in percentage terms, recorded by the bureau since it began tracking median income statistics in the 1960s."
The report also has good news about health care, writes economist Jared Bernstein, who works for the Center for Budget and Policy Priorities, a think tank focused on reducing poverty: "Today's data show that the share without coverage fell last year to 9.1 percent, down from the 2014 uninsured rate of 10.4 percent, meaning 4 million more people got health coverage. Comparisons to earlier years cannot be made due to changes in the survey questions, but other data sources show that since the ACA was enacted, the number of the uninsured is down by 20 million and the rate is down from 16 percent to 9 percent." The other year that saw growth in poverty, median income and health insurance since the census started keeping track was 1999.
Rural areas were the notable exception, writes Timothy Lee at Vox: "The census counted more than 20 million households as being located outside any metropolitan area — that is, in rural America. And it found that these households saw their incomes drop by 2 percent between 2014 and 2015: from $45,534 to $44,657." By contrast, incomes in the suburbs grew by 4 percent and in the cities by 7.3 percent.
But research firm thinks Trump could screw it all up –> Reuters: "The US economy could be $1 trillion smaller than otherwise expected in 2021 if Republican candidate Donald Trump wins the presidential election in November, economics research firm Oxford Economics said on Tuesday… 'Should Mr. Trump prove more successful in achieving adoption of his policies, the consequences could be far-reaching – knocking 5 percent off the level of US GDP relative to baseline and undermining the anticipated recovery in global growth,' it said."
Reminder: climate change threatens national security –> Also from Reuters: "The effects of climate change endanger US military operations and could increase the danger of international conflict, according to three new documents endorsed by retired top US military officers and former national security officials. It was signed by more than a dozen former senior military and national security officials, including retired Gen. Anthony Zinni, former commander of the US Central Command, and retired Adm. Samuel Locklear, head of the Pacific Command until last year. They called on the next US president to create a Cabinet-level position to deal with climate change and its impact on national security."
Under investigation –> Steve Eder at The New York Times: "New York's attorney general, Eric T. Schneiderman, announced Tuesday that his office was looking into Donald J. Trump's nonprofit foundation, which is facing intense criticism in light of a political donation it made in support of the Florida attorney general. Mr. Schneiderman said his office was seeking to determine whether the charity had been in compliance with state laws."
Trump courts America's women with paid maternity plan –> ABC News: "The core components of Trump's proposal include allowing working parents to deduct child care expenses from their income taxes, creating dependent care savings accounts and guaranteeing six weeks of paid maternity leave. Currently, federal law guarantees only 12 weeks of unpaid leave under the Family and Medical Leave Act for most employees."
He said Ivanka Trump was behind the plan: "'Daddy, daddy, we have to do this,' the Republican presidential said at an Iowa rally, impersonating his 34-year-old daughter who is a high-ranking executive in the family real estate and branding business." Really.
High pay for EpiPen execs –> The Wall Street Journal: "The drugmaker buffeted by the furor over hefty price increases on its lifesaving EpiPen had the second-highest executive compensation among all U.S. drug and biotech firms over the past five years, paying its top five managers a total of nearly $300 million, according to a Wall Street Journal analysis. The big pay packages are unusual because of Mylan NV's relatively small size in the US drug industry, where it is No. 11 by revenue and No. 16 by market capitalization."
Morning Reads was compiled by John Light and edited by Michael Winship. See a story that you think should be included in Morning Reads? Tell us in the comments!
---
We produce this news digest every weekday. You can sign up to receive these updates as an email newsletter each morning.