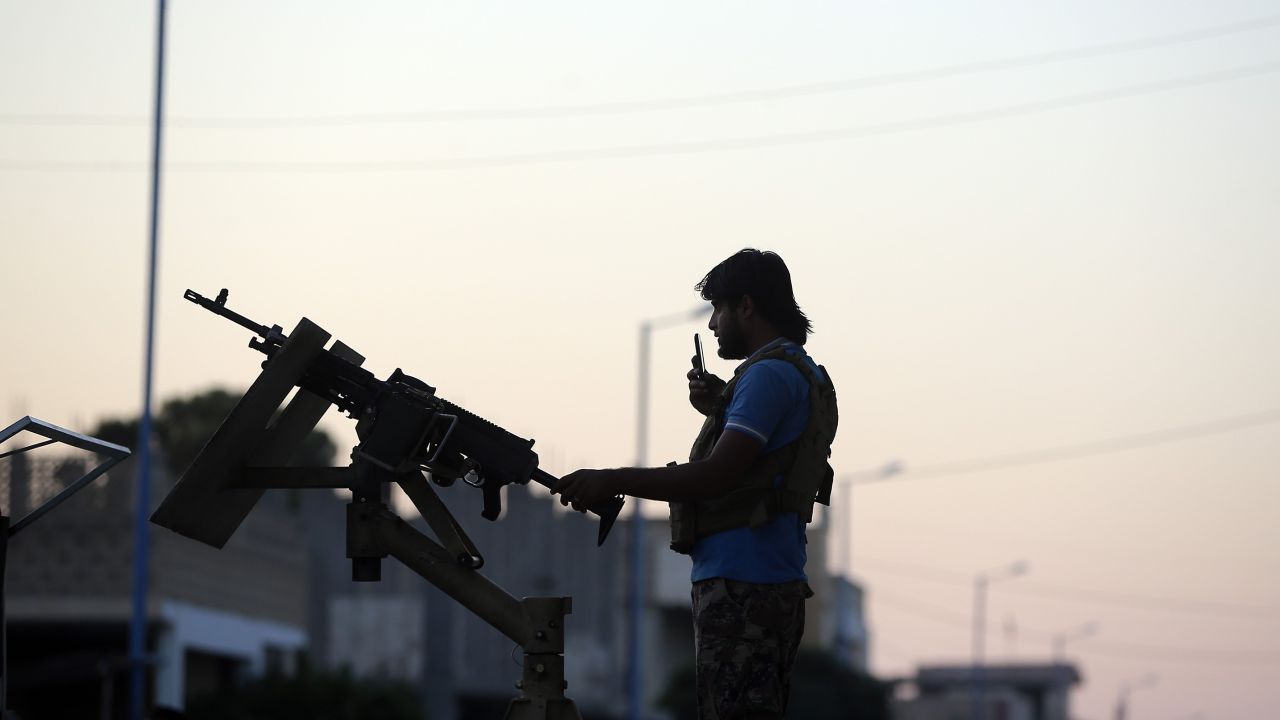 Tenuous cease-fire –> A cease-fire in Syria brokered by the UN with Russian-US cooperation appears under threat this morning following a weekend of relentless Russian and Syrian government attacks. Anne Barnard writes for The New York Times: "At least 91 people were killed and scores more wounded in two days of attacks on rebel-held areas around the country, mainly in Idlib and in the divided city of Aleppo, according to tallies by doctors, rescuers and monitoring groups. The violence has deepened mistrust among Syrians that the cease-fire, agreed on late Friday, will deliver on its promise to ground the government planes that opposition groups say cause the war's greatest death toll." The cease-fire was scheduled to begin this morning.
Dakota Access pipeline halted –> Shortly after a judge declared on Friday that work in North Dakota could continue on the Dakota Access Pipeline, the Obama administration stepped in with an order halting construction. The pipeline has attracted opposition from a coalition similar to the one that blocked the Keystone XL Pipeline. But this time, Native American activists are front and center because the Dakota pipeline passes within a mile of the Standing Rock Sioux Tribe reservation and crosses land taken from the tribe in 1958. (See our explainer.) The Army Corps of Engineers, the agency that approved the project, will now reconsider, the White House said.
Money in politics on the ballot –> A campaign in Florida's Miami-Dade County to get a measure on the ballot that would limit the power of lobbyists has succeeded, pending appeal. "The proposal would ban vendors, their lobbyists and immediate relatives from giving to most candidates for county offices, and reduce the allowable maximum contribution for all donors from $1,000 to $250," Douglas Hanks reports for the Miami Herald. Given congressional intransigence post-Citizens United, groups seeking to limit special-interest influence over government have been pushing measures for campaign finance reform at the local level.
Other people's money –> David A. Fahrenthold has another dive into Trump's charitable contributions — or lack thereof — at The Washington Post, this time looking at how the Trump Foundation transformed from a philanthropic organization funded by Donald Trump into one through which he channeled other people's money, but claimed credit for their donations. Fahrenthold writes: "Nearly all of its money comes from people other than Trump. In tax records, the last gift from Trump was in 2008. Since then, all of the donations have been other people's money — an arrangement that experts say is almost unheard of for a family foundation."
The anniversary of 9/11 –> Yesterday was the 15th anniversary of 9/11. That terrible Tuesday morning tragedy helped trigger a chain of wars and terrorist attacks that continues to this day, with Syria the latest bloody case in point. In a retrospective reprinted at BillMoyers.com, TomDispatch editor Tom Engelhardt writes, "Without a hint of exaggeration, you could say that, at the cost of $400,000 to $500,000, al-Qaida's 9/11 air assault created Washington's multitrillion-dollar Global War on Terror. With a microscopic hijacked air force and a single morning's air campaign, that group provoked an administration already dreaming of global domination into launching a worldwide air war (with a significant ground component) that would turn the Greater Middle East — then a relatively calm (if largely autocratic) region — into a morass of conflicts, failed or collapsed states, ruined cities and refugees by the millions, in which extreme Islamic terror outfits now seem to sprout like so many mushrooms."
Clinton's media malady –> Hillary Clinton had to leave ceremonies at the 9/11 memorial in Manhattan yesterday and canceled some upcoming events (though Bill Clinton may take her place at fundraisers) because she is suffering from pneumonia. Conspiracy-minded corners of the internet have been claiming Clinton is suffering from mysterious maladies for weeks now; this episode only inflamed the rumors. At The Guardian, Lauren Gambino writes that the campaign's unwillingness to engage with press may make things worse: "The Clintons' reluctance to readily release information was again on display as her campaign complicated what could have been a simple explanation and turned it into an all-day drip of information."
World's highest bridge –> It will soon be completed soon in China. The Guardian: "The Beipanjiang bridge, in mountainous southwestern China, soars 565 meters (1,854 feet) above a river, the Guizhou provincial transport department said in a statement…
"Several of the world's highest bridges are in China, although the world's tallest bridge — measured in terms of the height of its own structure, rather than the distance to the ground — remains France's Millau viaduct at 343m tall." Just in case you wondered.
Morning Reads was compiled by John Light and edited by Michael Winship. See a story that you think should be included in Morning Reads? Tell us in the comments!
---
We produce this news digest every weekday. You can sign up to receive these updates as an email newsletter each morning.