Whenever a smart article — or book! — catches Bill Moyers' eye, we share it with you on The BillBoard. (Follow on Twitter via @MoyersStaff and @BillMoyers to get the #BillBoard.)
Many of the guests who visit Moyers & Company are chosen because of the books they've written. We even maintain a Pinterest board featuring books written by former guests.
Here's a sampling of Bill Moyers' recent recommendations.

The Devil's Highway
By Luis Alberto Urrea
"… for understanding the desperation to survive."
— Bill Moyers
More about the book | Read an excerpt | Watch Bill's interview with Urrea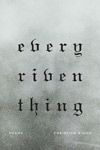 Every Riven Thing
Poems by Christian Wiman
"… for understanding how to look death in the eye."
— Bill Moyers
More about the book | Watch Wiman read two poems | Watch Bill's interview with Wiman



Karma, Dharma, Pudding & Pie
Poems by Phillip Appleman
"… for understanding why poems are the best way to get high."
— Bill Moyers
More about the book | Watch Bill's interview with Appleman | Appleman reading poems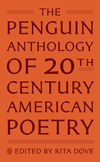 The Penguin Anthology of 20th Century American Poetry
Edited by Rita Dove
"… for understanding America's broken and hopeful heart."
— Bill Moyers
More about the book | Watch Bill and Rita Dove read a poem | Watch Bill's interview with Dove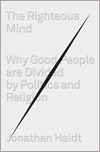 The Righteous Mind
By Jonathan Haidt
"… for understanding why your conservative father-in-law thinks you're out of yours."
— Bill Moyers
More about the book | Read an excerpt | Watch Bill's interview with Haidt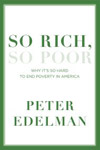 So Rich, So Poor: Why It's So Hard to End Poverty in America
By Peter Edelman
"… for understanding what's happened to people at the bottom."
— Bill Moyers
More about the book | Read an excerpt | Watch Bill's interview with Edelman



What It is Like to go to War
By Karl Marlantes
"… for understanding what's happening to our warriors in combat and at home."
— Bill Moyers
More about the book | Read an excerpt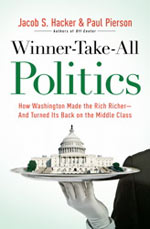 Winner Take All Politics: How Washington Made the Rich Richer — and Turned Its Back on the Middle Class
By Jacob Hacker and Paul Pierson
"… for understanding what's happened to the 99%."
— Bill Moyers
More about the book | Read an excerpt | Watch Bill's interview with Hacker & Pierson