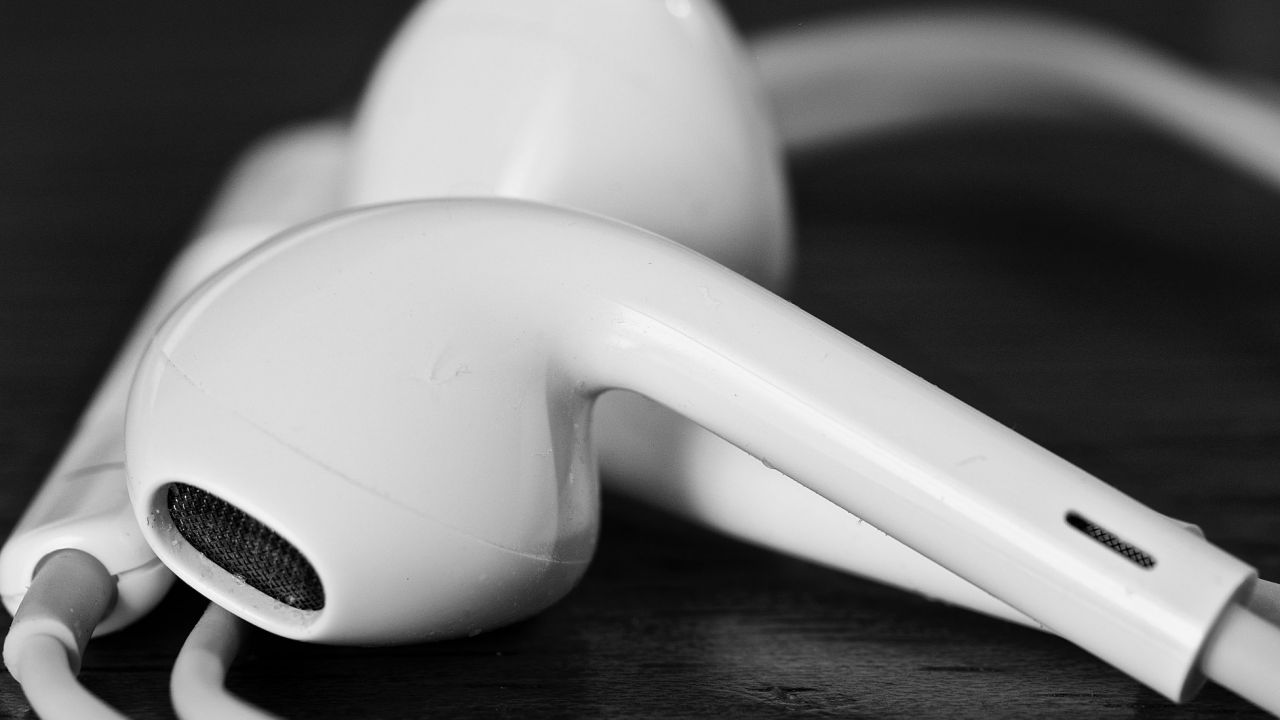 Someone decided that March was podcast month. Hosts of popular programs asked their listeners to recommend podcasts to a friend, and to show those who are not yet familiar with podcasts how they can start listening. (It's easy: Check out this video from This American Life host Ira Glass.) Enthusiasts have also been sharing their recommendations with strangers online, using the hashtag #trypod.
March has passed, but in the #trypod spirit, here are 10 podcasts I enjoy that readers of BillMoyers.com also might find appealing.
— John Light
1. Intercepted
Investigative reporter Jeremy Scahill hosts this wide-ranging podcast from The Intercept. America's foreign policy — including its wars and proxy wars, which continually receive far too littler media attention — are Scahill's forte, and it shows. In its first several episodes, the podcast has shed some much-needed light on America's role in the Yemeni Civil War and the escalating number of civilians being killed by US and coalition forces in Syria. Scahill also calls on The Intercept's all-star roster of journalists and commentators, including Naomi Klein and Glenn Greenwald, to provide a dissenting critique of Trump's America.

2. On The Media
From New York City's public radio station, WNYC, this podcast focuses not just on the news media but on all American narratives. While hosts Brooke Gladstone and Bob Garfield do at times examine the failures and bright spots of the week's journalism, they also tackle such media-adjacent topics as internet regulation and the influence of corporate money, which shapes public and political perception of issues — and pretty much everything else. On the Media ends up being home to some of the most in-depth and critical reporting on public radio.

3. Reveal
Hosted by poet Al Letson and produced by the Center for Investigative Reporting, a California nonprofit, Reveal works with journalists across America and around the world to couple the narrative storytelling that lends itself well to podcasting with in-depth investigative reporting. A typical episode will use its 50-some minutes to tackle only one or two stories. The program doesn't shy away from politics, but it isn't bound to them either: recent episodes have, for example, examined sex trafficking and problems with America's au pair system.

4. Pod Save The World
Several former White House staffers, after getting out of Washington, DC, teamed up to create Pod Save America, a podcast in which they offer up funny commentary on America's not terribly funny political realities. Pod Save The World is Pod Save America's somber cousin. In each episode, Tommy Vietor, who during the Obama administration worked for the National Security Council, speaks with former bosses and colleagues about threats to America around the world and differences big and small, humorous and frightening, between Obama's foreign policy operation and Trump's.

5. Code Switch
Americans are not good at talking about race, but NPR's Code Switch makes a pretty good stab at doing so. A rotating cast of NPR hosts and reporters, all of whom are people of color, report stories and discuss race-related questions relevant to the news. In some of the most interesting segments, they take listeners' questions.

6. Warm Regards
Hosted by two science journalists — ProPublica's Andy Revkin and prolific freelancer and meteorologist Eric Holthaus — and a scientist — the University of Maine's Jacquelyn Gill — this podcast tackles climate change. The three hosts started the program during the election, when climate change was rarely discussed because of the two candidates' stark and obvious differences on the topic. Now, with Trump rushing to undo Obama's climate agenda as fast as possible, the hosts offer reporting and commentary on the implications of his policies and the rising movement to resist them.

7. The Weeds
Ezra Klein, Matt Yglesias and Sarah Kliff, all writers for the tribune of technocratic liberalism, Vox, host this podcast in which they dig deep into policy questions (i.e., they get into "the weeds.") All three hosts have years of experience reporting on health care, and their commentary was especially helpful during the recent (and perhaps continuing) White House-led efforts to repeal and replace Obamacare. The Weeds will also be a helpful place to turn in the weeks ahead, as Republicans begin attempting to tinker with taxes.

8. The Slate Political Gabfest
One of the oldest political podcasts, the Slate Politicial Gabfest's hosts have, in fact, all moved on to other jobs and no longer work at Slate. Fans often say that this show feels like hanging out with old friends, as the three hosts (Emily Bazelon, John Dickerson and David Plotz) shoot the breeze on the week's political news. The highlight of the show, for me, is John Dickerson, who hosts CBS' Face the Nation and somehow manages the nearly impossible task of delivering political insights that are always critical and never vapid without ever managing to sound argumentative, ideological or partisan.

9. No Jargon
This podcast comes from the Scholars Strategy Network, a nonpartisan group of academics that tries to draw wider attention to the findings of social scientists and other researchers across America. That may not sound like the best source of riveting listening material, but the No Jargon podcast succeeds in lifting up studies from passionate people with fascinating and sometimes surprising takeaways. In a world where political conversation seems increasingly divorced from facts, listening to this podcast is a good way to stay grounded.

10. Indivisible
Indivisible, also from WNYC, serves up something that other podcasts on this list rarely do — the voices of ordinary people. This program, with a rotating cast of hosts, is a call-in show where "all perspectives are welcome." The result is a conversation that underscores the ways in which many people's political ideologies are a lot more complicated than simple loyalty to one candidate over the other.