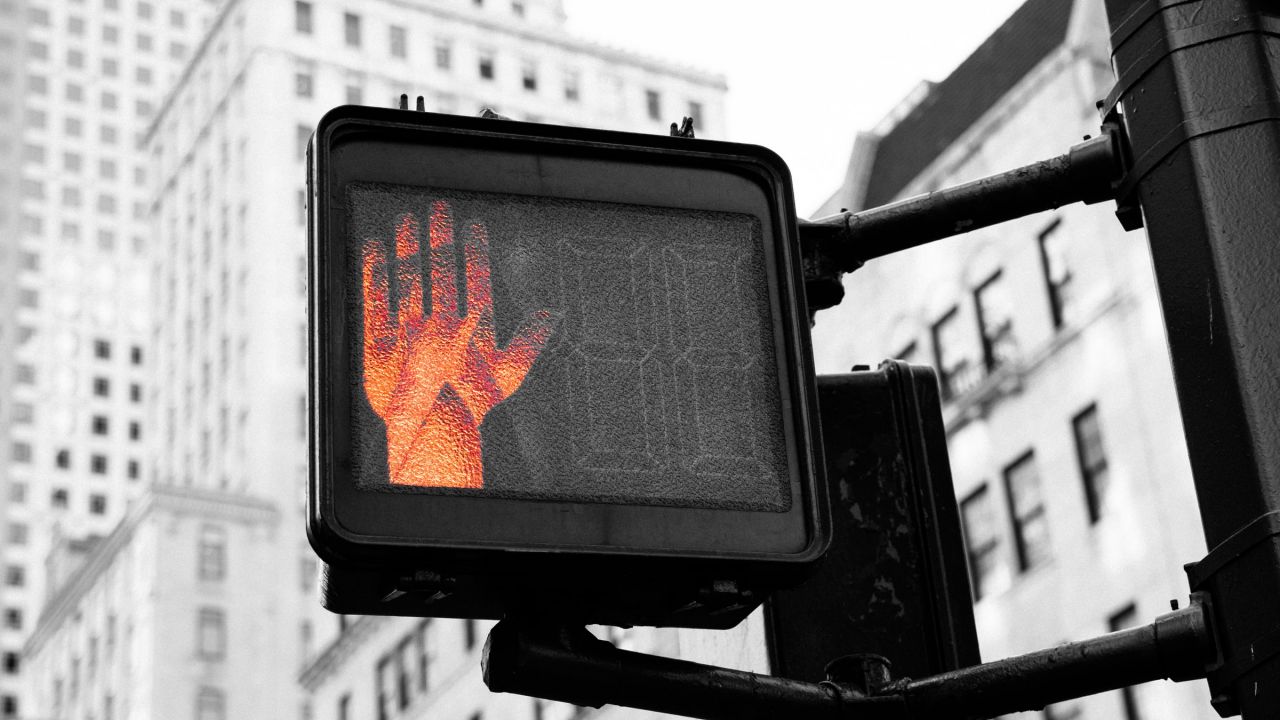 All the groups that we recommended to you last night posted large caveats on their sites — DO NOT EXPECT RESULTS ON ELECTION NIGHT. All these sites continue to provide quality information and analysis.
WATCHING THE RESULTS (and watching and watching)
The first thing the go-to site FiveThirtyEight is to warn Americans:
Why We're Planning For An Election Day That Could Last Months
For night-of guidance use FiveThirtyEight's ultimate guide
It provides a complete guide to poll closing times, vote counting and races to watch on election night 2020
The level of detail can't be matched: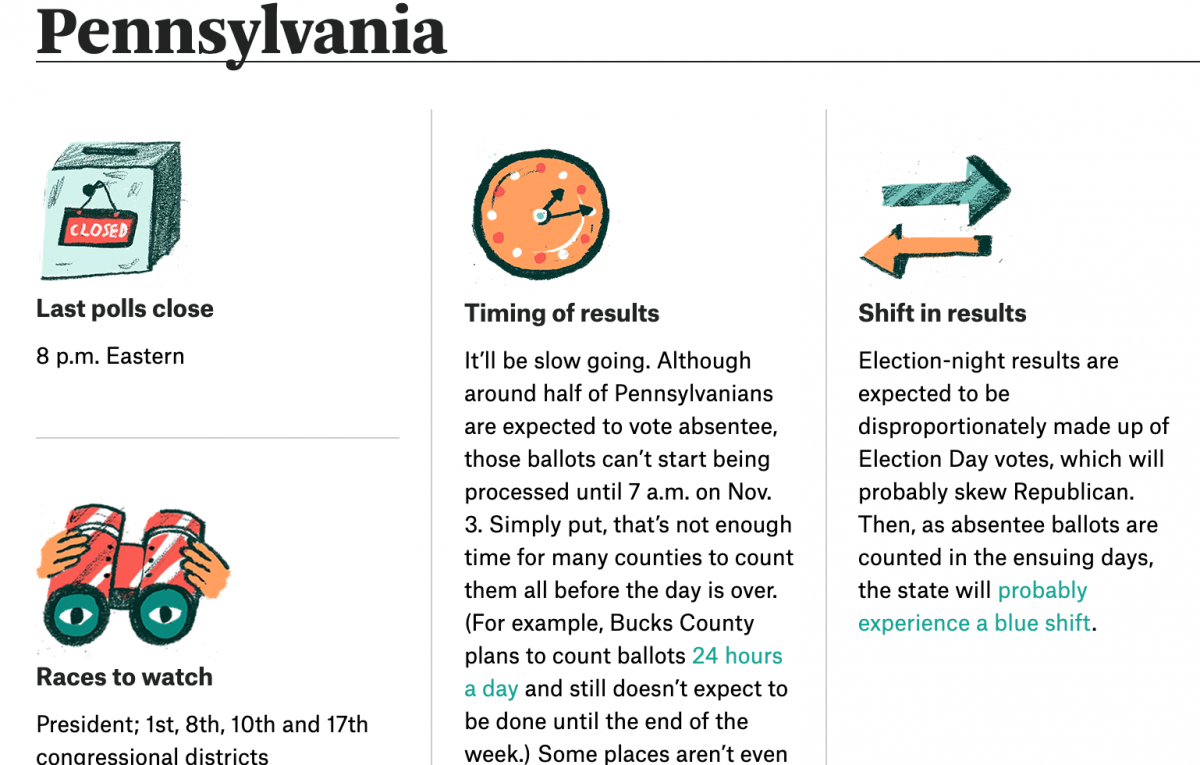 The graphs let you review the way each state has been leaning: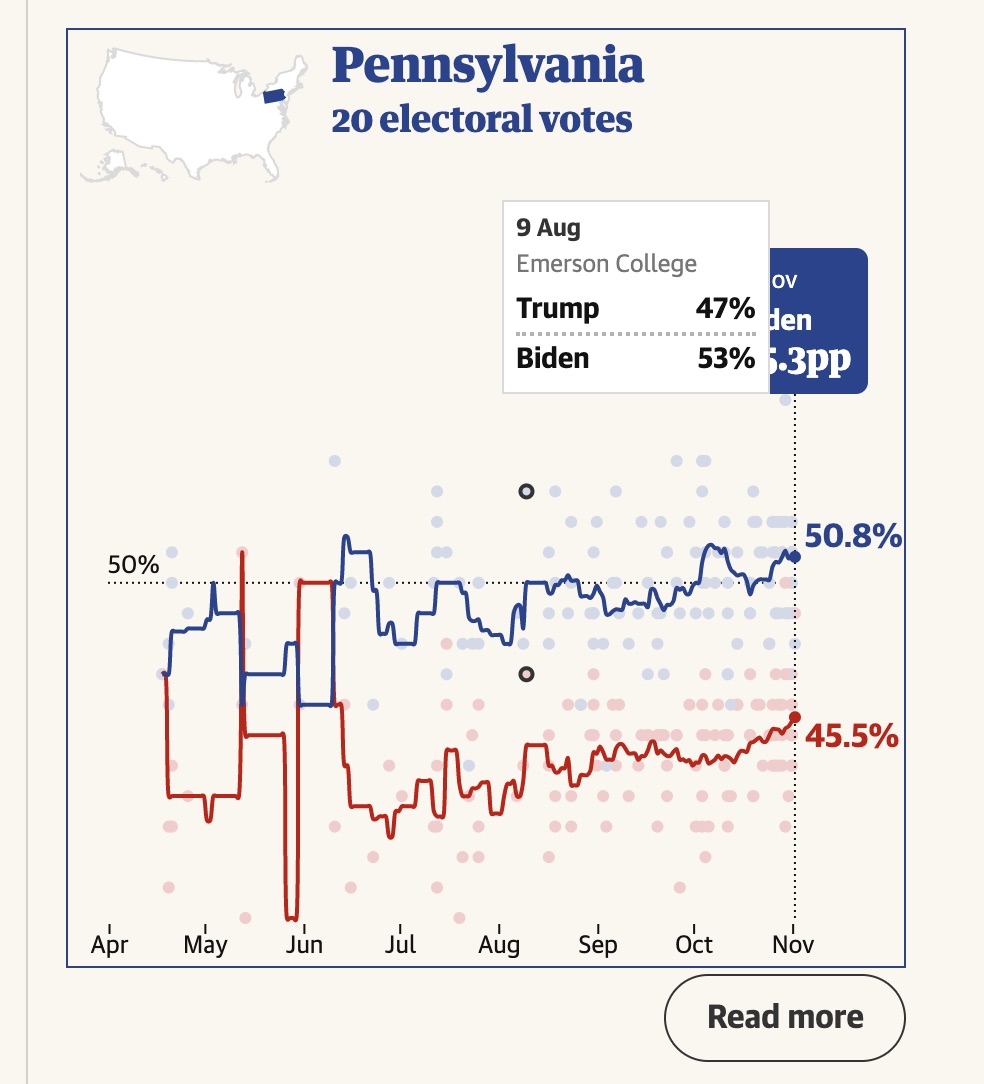 Starting at 8:00 PM (EST)
Watch Maine's 2nd congressional district! Polls close here at 8:00 PM (EST). Maine's 2nd congressional district is the second most rural district in the United States.
Read into early returns responsibly. There will be a tendency to try to take stock of what is happening broadly in the race based on what happens with the earliest returns. That would be a mistake
Tells you WHY the election is hard to call.
Brookings was among the first to warn that election night might turn out to be election month. With plenty of warning here's what they advise you to watch for election night.
Reminder