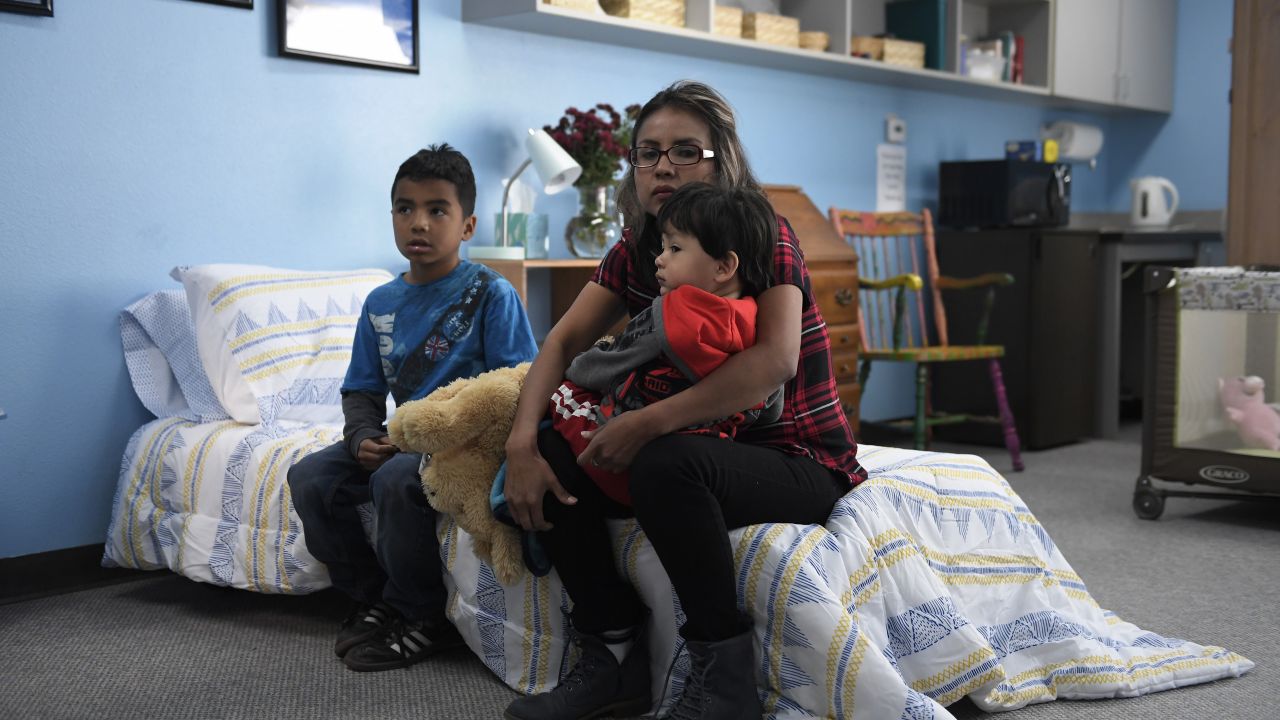 October 20, 2020
Trump is acting as if he expects to lose the election. Today, on the Fox News Channel, he hammered again on the discredited Hunter Biden laptop story and lashed out at Attorney General William Barr for not pursuing it. "We've got to get the Attorney General to act," he said. "He's got to act, and he's got to act fast. He's got to appoint somebody. This is major corruption, and this has to be known about before the election. And by the way, we're doing very well. We're going to win the election. We're doing very well."
Today the FBI declined to comment on the story, saying in a letter to Senator Ron Johnson (R-WI), who had asked for information about the alleged laptop, that "consistent with longstanding Department of Justice… policy and practice, the FBI" was not getting involved in this political effort. "If actionable intelligence is developed," Assistant Director of the Office of Congressional Affairs Jill C. Tyson wrote, "the FBI in consultation with the Intelligence Community will evaluate the need to provide… briefings…."
Trump also lashed out at Lesley Stahl, the host of CBS's 60 Minutes, after he walked out of an interview. On Sunday, 60 Minutes is running a special featuring interviews with Trump, Vice President Mike Pence, Democratic presidential nominee Joe Biden, and Democratic vice presidential nominee Kamala Harris. Trump was apparently angry that Stahl asked him about coronavirus, his attacks on Michigan Governor Gretchen Whitmer and infectious disease authority Dr. Anthony Fauci, and the size of the crowds at his rallies.
Trump's people were taping the interview themselves, allegedly to archive it, but after he left, Trump took to Twitter, where he threatened to release the video himself to undercut 60 Minutes. "I am pleased to inform you that, for the sake of accuracy in reporting, I am considering posting my interview with Lesley Stahl of 60 Minutes, PRIOR TO AIRTIME! This will be done so that everybody can get a glimpse of what a FAKE and BIASED interview is all about…" he tweeted. "Everyone should compare this terrible Electoral Intrusion with the recent interviews of Sleepy Joe Biden!"
Trump claimed elections in California are "rigged" against the GOP. This baseless lie has 12,000+ retweets and appears to violate Twitter's rules. Twitter hasn't taken action. (Twitter's disinformation policies say you can't post "unverified information about election rigging.") https://t.co/UzPmbMxVv4

— Marshall Cohen (@MarshallCohen) October 21, 2020
While there has been some tightening in the polls, giving a boost to Trump, there are signs he is right to be worried. In the Washington Post today, Greg Sargent noted that at the congressional district level, Trump is significantly behind his 2016 polling with both working class and college-educated white people. Interviewing David Wasserman of the Cook Political Report, Sargent quoted Wasserman's observation that Trump is consistently running 8 to 10 points behind where he did in 2016. He is doing even worse in wealthy suburbs. He is doing better than he did in 2016 in heavily Hispanic districts in Florida and Texas, but that will not help him much in Pennsylvania, Michigan, and Wisconsin. He needs to build more support among white voters, but he has only two weeks left to do it.
After being on-again, off-again for a new coronavirus relief bill, Trump is now eager to have one before the election, and House Speaker Nancy Pelosi (D-CA) and Treasury Secretary Steven Mnuchin appear to be close to a deal. But news broke today that Senate Majority Leader Mitch McConnell (R-KY) has privately told Republican senators that he opposes the idea, and has warned the White House not to negotiate with Pelosi before the election.
Some Republicans object to the price tag of a big measure; others don't want to have to choose between agreeing with Trump or upsetting their relief-hating base. McConnell is also determined not to let anything interrupt the tight schedule he has established for the confirmation of Amy Coney Barrett to the Supreme Court before the election. It is also likely the Republicans are not eager to pass a big relief bill just before an election that might put a Democrat in power, thus boosting his chances of rebuilding the economy.
It is also true, though, that Trump has less clout with Republican lawmakers than ever before, and they are trying to distance themselves from him.
Meanwhile, Democratic presidential nominee Joe Biden today stayed out of the news as he prepares for Thursday's presidential debate. It hit me, as I was reading the news today, how blissfully normal it sounds to imagine a president who actually prepares for things, and who is not in the news all day, every day. Apparently, I'm not the only one to feel that way: Axios reports that this month popular engagement with Biden's Twitter account and videos have passed Trump's. So have Biden's follower numbers. Biden's town hall last week also drew more viewers.
Just why this election is so important received powerful illustration tonight. In 2017, the Trump administration began a pilot program to deter refugees from coming to America by taking away migrants' children. It broke up more than 1000 families. The next year, the program became official, and the administration forcibly removed more than 2,800 children from their parents in May and June of that year. Most of those families were still in custody when a federal judge ordered the program stopped and the families reunited. Today NBC broke the story that lawyers appointed to identify the separated families have not been able to find the parents of 545 of the children, and that the administration actually deported about two-thirds of those parents during the pilot program while keeping their children behind. Those children are now in America with relatives or foster families.
Almost immediately after this news broke, the administration put out a press release announcing that "THE TRUMP ADMINISTRATION IS COMMITTED TO COMBATING HUMAN TRAFFICKING AND PROTECTING THE INNOCENT." It listed the ways in which the administration has taken on this crime. Pedophilia and human trafficking are the central concerns of the conspiracy theory QAnon, so the press release both addressed the administration's policy of stripping children from their parents and nodded to QAnon supporters.
Just in—

White House out with a press release praising @realDonaldTrump's work "combating human trafficking and protecting the innocent."

Issues that absolutely need to be addressed, of course. But also issues that will rally Qanon followers. pic.twitter.com/f0e610ZKi5

— Zach Everson (@Z_Everson) October 20, 2020
Other revelations today included news from the continuing investigation by the New York Times into Trump's tax records. It turns out that, for all Trump's attempts to smear Biden by claiming he is too close to China, Trump himself has a bank account in the country which he did not list on his public financial disclosures because it is held under a corporate name. The account paid $188,561 in taxes in China from 2013 to 2015. Biden's income taxes, which — unlike the president — he released, show neither business dealings nor income from China.
Today, in a plea deal, Elliott Broidy, a major Trump fundraiser and deputy finance chair of the Republican National Committee, pleaded guilty to acting as an unregistered foreign agent. Broidy admitted to lobbying the Trump administration for Chinese and Malaysian interests in exchange for millions of dollars. Broidy forfeited $6.6 million, and agreed to cooperate with prosecutors in return for their recommendation of lenience at sentencing. Like Trump, Broidy was one of Trump fixer Michael Cohen's clients.
In the midst of all this, there is, today, what appears to be excellent news: two new studies show that deaths for hospitalized Covid-19 patients have dropped sharply since the start of the pandemic. When it began, hospitalized patients had a 25.6% chance of dying; now that rate is 7.6%. There are a number of reasons for this apparent drop, but the three that seem most important are a better understanding of the disease, standard procedures for care, and mask wearing, which reduces how much virus initially infects a patient. The disease remains vicious, of course, but mortality rates 18 percentage points lower now than they were at the start of the pandemic are definitely moving in the right direction.
We are pleased to be presenting daily posts from Heather Cox Richardson's "Letters From an American" email newsletter. You can sign up to receive it in your inbox here.