In our recent interview with Keesha Gaskins and Michael Waldman of the Brennan Center for Justice, Bill highlighted new election laws that keep the young, elderly, minorities and the poor from voting.
Key to this disenfranchisement is a nationwide surge in voter ID laws. Since 2005 — when the Indiana and Georgia state legislatures passed strict photo ID requirements for voters, some thirty states have passed voter ID laws, many based on model legislation drafted in 2009 by ALEC, the American Legislative Exchange Council (we'll have more coverage on ALEC in a few weeks).
Laws that require citizens to show valid identification cards at the polls present a real challenge for some voters. Although most states will provide free ID cards to those without driver's licenses, travel to the appropriate office to get cards can be inconvenient for those without access to cars or public transportation. What's more, the documentation required to get the ID cards can be costly — and for some, impossible to acquire. According to a recent Brennan Center report, 11 percent of voting-age citizens are without required photo ID. Attorney General Eric Holder has equated the laws with the infamous "poll taxes" that were enacted as part of the Jim Crow laws in the South at the beginning of the 20th century.
Election Protection, an umbrella organization comprised of more than 100 local, state and national partners, has posted a helpful interactive map that enables anyone to find out what's required to vote in each state. Roll over your state and click through for primary, early and absentee voting dates, as well as a list of requirements and instructions for getting ID if you need it to vote. Click on the map — make sure you have all the necessary documents ready to go for November 6.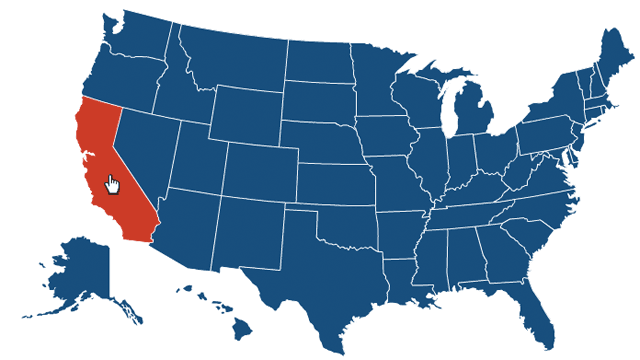 We've also launched a new spotlight page here at BillMoyers.com, The Fight to Vote.