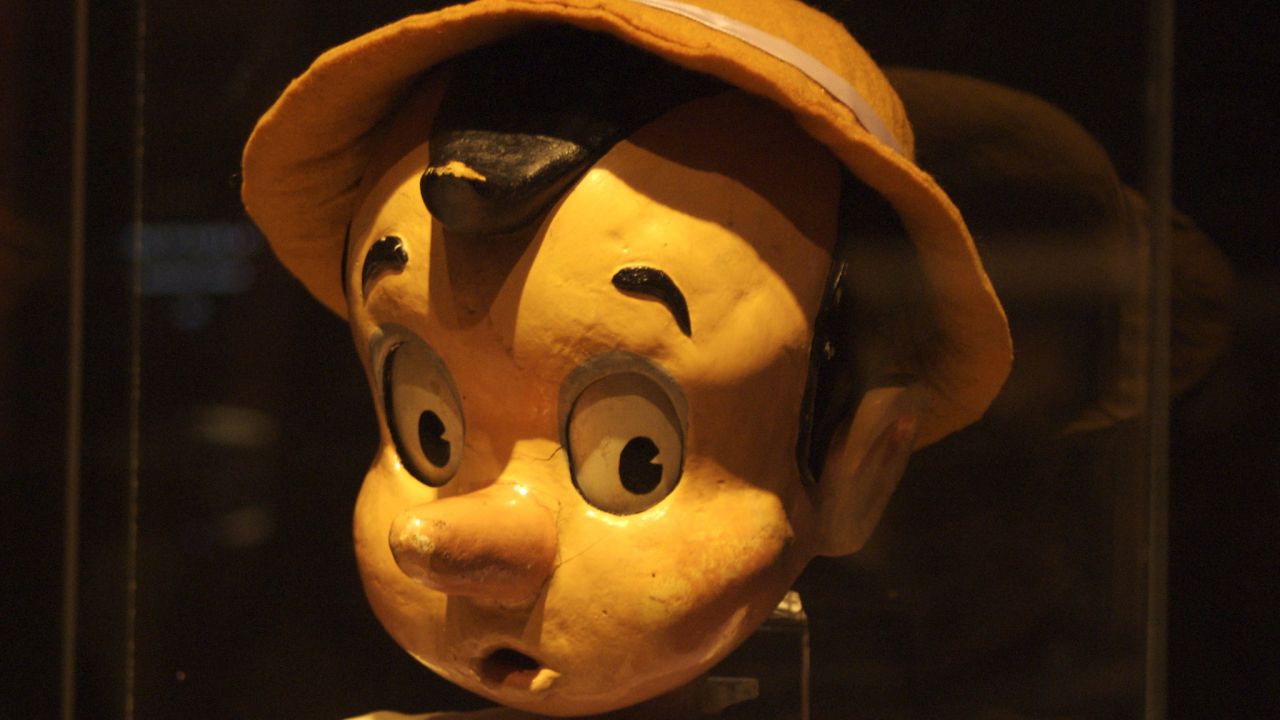 It would be optimal if every newscast had an immediate fact-checking line running along the bottom of the broadcast. Sadly, this is not the situation. That leaves the responsibility to you, the media consumer, to check statements and claims in the news and viral media We can help you.
There are a handful of premiere general fact-checking sites — you can rely on them to cover nearly every tidbit of the news and public statements.The most reputable fact checking sites are members of  International Fact-Checking Network, developed by the Poynter Institute.
Each site has unique features, all of which will make you more interested and informed about the news.
FactCheck is a project of the Annenberg School of Information at the University of Pennsylvania. FactCheck has a comprehensive examination of every exchange in the Vice Presidential Debate — come here if you want analysis of the news. FactCheck has a great feature that allows you to ask a question of the team.
Q: Does a video shared on social media show Joe Biden sleeping during a live television interview?
A: No. The video was manipulated to make it appear that he had fallen asleep.
Here's one from the SciCheck feature:
Q: Does the Amazon produce 20% of the world's oxygen?
A: No. Scientists estimate the percentage is closer to 6 to 9%, and the Amazon ultimately consumes nearly all of that oxygen itself.
FactCheck has a valuable news debunking section dedicated to just plain wrong stories. A recent example is the rumor that debate moderator Chris Wallace was pictured with convicted pedophile Jeffrey Epstein. Wallace was actually standing next to George Clooney.
PolitiFact, a project of the Poynter Institute, has its own features that go beyond the general fact-checking of the news. There is PunditFact — checking those people who COMMENT on the news rather than reporting it. They check the news shows, all networks, opinion pages and tweets from well-known news personalities. Their rating system is a dial where statements are gauged from "True" to "Pants on Fire."
PolitiFact also delves into the murky world of Facebook. They cover posts and viral images.
The Washington Post's fact-check feature is also full-service, drawing on the strength of their newsroom.
Their rating system is based on Pinocchios.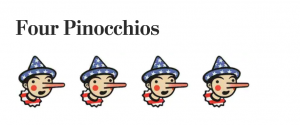 It was The Washington Post's fact-checking team who made headlines with their July announcement that President Trump had made 20,000 false or misleading statements during his tenure in office.