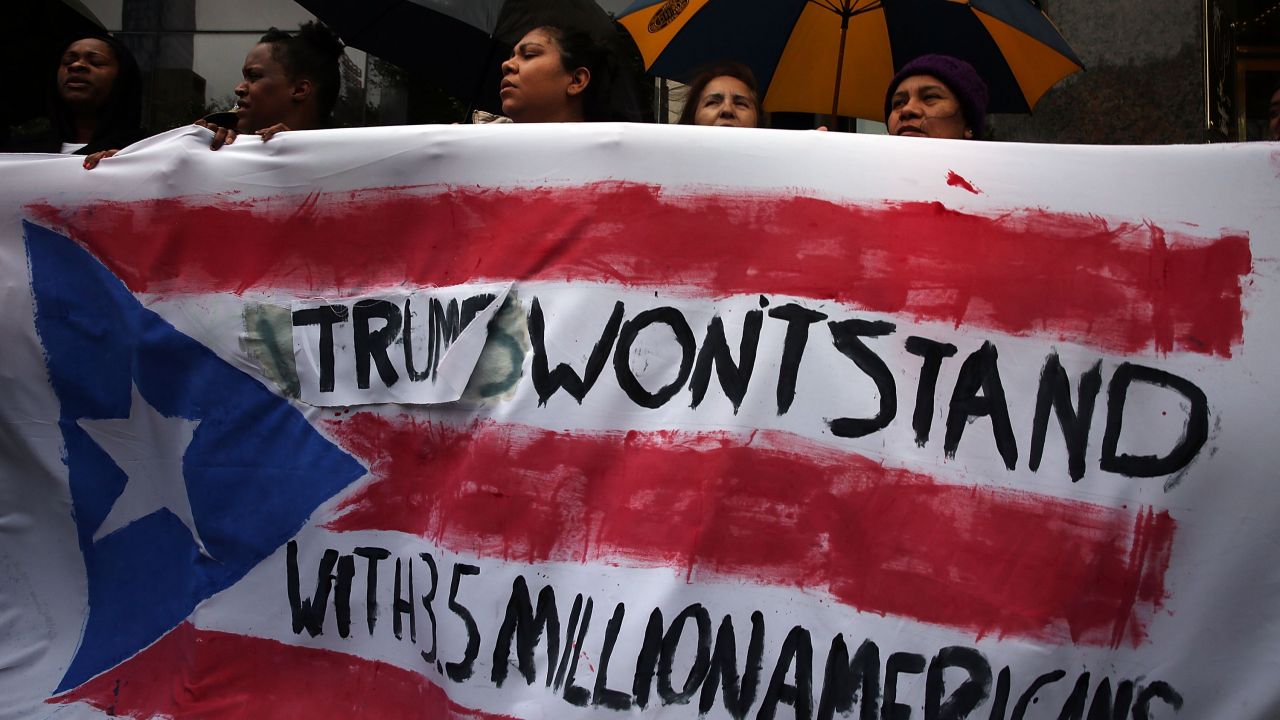 When Tim Kaine's hail of bullet points had subsided without executing Mike Pence's political career, the zinger destined to sum up the 2016 vice-presidential debate wasn't immediately self-evident.
Pence's "I grew up with a cornfield in my backyard" echoed Sarah Palin's conjecture that she would be a foreign policy natural because — as Tina Fey lampooned on Saturday Night Live — "I can see Russia from my house." The Republican vice presidential candidate's autobiographical flourish and shout out to the locals in Farmville, Virginia, didn't thrill the punditocracy. Maybe that's because he had just slipped by thanking "Norwood University" for hosting the event…held on the Longwood University campus.
Kaine's rushed "you are Donald Trump's apprentice" put-down fell flat. "Donald Trump can't start a Twitter war with Miss Universe without shooting himself in the foot" will soon get dated. The Virginia Democrat's "do you want a 'you're hired' president from Hillary Clinton or a 'you're fired' president in Donald Trump?" rhetorical question didn't do it. The image Clinton's running mate carved of Trump's "personal Mount Rushmore," with likenesses of Vladimir Putin, Kim Jong Un, Moammar Gadhafi and Saddam Hussein in the spots where four US presidents belong lacked the punch of Lloyd Bentsen telling Dan Quayle in 1988 that the then-senator from Indiana was "no John F. Kennedy."
But there's no debate over which string of words stood out for Latinos. Shortly before the two cross-talking cisgender middle-aged white men wrapped up their political performance art, Kaine reminded Pence that Trump has alluded to Mexicans as "rapists and criminals" — for the fourth time in 90 minutes. Duly baited, Pence coined a phrase with legs.
PENCE: I'm telling you…

KAINE: … or (that) John McCain is not a hero, he is showing you who he is.

PENCE: Senator, you've whipped out that Mexican thing again. He — look…

KAINE: Can you defend it?

PENCE: There are criminal aliens in this country, Tim, who have come into this country illegally who are perpetrating violence and taking American lives.

KAINE: You want to — you want to use a big broad brush against Mexicans on that?

PENCE: He also said and many of them are good people. You keep leaving that out of your quote. And if you want me to go there, I'll go there.
People aren't things. But the phrase immediately became a thing and trended on social media.
Chicano cartoonist Lalo Alcaraz tweeted:
#ThatMexicanThing is the booming Trump piñata industry

— Mexican Judge (@laloalcaraz) Oct. 5, 2016
Pili Tobar, the Latino Victory Project's Guatemalan-American communications director, chimed in:
#ThatMexicanThing where undocumented immigrants pay more taxes than @realDonaldTrump does. #VPDebate

— Pili Tobar (@pilitobar87) Oct. 5, 2016
Observed immigrant rights activist Julissa Arce:
#thatmexicanthing when we all show up to vote and decide our next president.

— Julissa Arce (@julissaarce) Oct. 5, 2016
That this was the seventh use of the term "criminal aliens" in the evening — all by Trump's running mate, who was leaning on the term as an insulting synonym for immigrants (who actually commit fewer crimes than US-born Americans), probably helped make "that Mexican thing" an instant meme. So did Pence's ludicrous suggestion that Trump's "good people" disclaimer — tossed into a rant about immigrants when he launched his campaign — was sincere. In case you need a refresher, here's what the tax-averse billionaire had to say:
When Mexico sends its people, they're not sending their best. They're not sending you. They're not sending you. They're sending people that have lots of problems and they're bringing those problems with us. They're bringing drugs. They're bringing crime. They're rapists. And some, I assume, are good people. But I speak to border guards and they tell us what we're getting. And it only makes common sense. It only makes common sense. They're sending us not the right people.

It's coming from more than Mexico. It's coming from all over South and Latin America, and it's coming probably — probably — from the Middle East. But we don't know. Because we have no protection and we have no competence, we don't know what's happening. And it's got to stop and it's got to stop fast."
So what made the Pence comment hit a nerve? The unzipped vulgarity had plenty to do with it. As did the maligning of 33.7 million Mexican-Americans, two-thirds of whom were born here.
Within an hour or so, Wired reports, food writer Danilo Alfaro of Portland, Oregon, had registered thatmexicanthing.com and redirected it to hillaryclinton.com. He or somebody else routed thatmexicanthing.org to Democracy Works, a bilingual voter registration website.
Then CBS Late Show host Stephen Colbert joked: "That Mexican thing? That Mexican thing? It has a name, governor. I call it Pedro, and it taught me Spanish!"
Pence otherwise remained calm as he feigned unfamiliarity with Trump's insults and, in some cases, horrible things he personally had said or done. Still, the lapse scored a coup for Kaine. Despite abstaining from using his gringo-accented-yet-fluent Spanish, the former Democratic governor of Virginia, who now serves in the Senate, had sought throughout the exchange to establish himself as a reliable white ally for communities of color.
"It is so painful to suggest that we go back to think about these days where an African-American could not be a citizen of the United States," Kaine said of Trump's years of insinuating that Barack Obama was born in Kenya and ineligible for the presidency.
Kaine also:
Reminded viewers of Trump's assertion that Mexican-American judge Gustavo Curiel (who lives in Indiana, where Pence is governor) couldn't impartially preside over the fraud case concerning his pricey real estate seminars;
Tangled with Pence over whether police forces should rid their ranks of "implicit bias";
Objected to Trump's desire to close our borders to Muslim immigrants;
Called for a path to citizenship as part of a comprehensive immigration reform strategy;
Criticized Pence's efforts to strip most people born in this country to immigrant parents of the right to be US citizens and refusal to let Syrian refugees settle in Indiana.
He may not have won the debate, but did he persuade throngs of eligible Latino voters and new Americans who might have sat out the election or supported her opponents to vote for Clinton? If so, Kaine's testy performance — he interrupted Pence some 70 times — will have delivered. The Latino vote has become pivotal in many swing states, including his own.
"Virginia Latino voters were a critical part of (wins by) President Obama, Tim Kaine and (Democratic Governor) Terry McAuliffe," observed Virginia State Delegate Alfonso Lopez during a conference call organized by People for the American Way's Latinos Vote! program hours before the sparring got underway in Farmville. "We can be the margin of victory for Hillary Clinton this November."
Lopez, the son of a Venezuelan immigrant and the state's sole Latino lawmaker, isn't exaggerating. Virginia's 277,000 eligible Latino voters make up 4.6 percent of its electorate and nearly 9 percent of its general population. Without their backing and the overwhelming support of Asian-American voters, it's hard to see how McAuliffe could have won his 2013 gubernatorial race by 56,000 votes over Ken Cuccinelli, an arch-conservative Republican. The Latinos Vote! initiative is running ads in purple states like Virginia where heavy Latino turnout could defeat Trump.
Who will "whip out that Mexican thing" next? Perhaps Lin-Manuel Miranda. The rapping Hamilton creator and pop culture giant with Puerto Rican roots will host the Oct. 8 episode of Saturday Night Live.