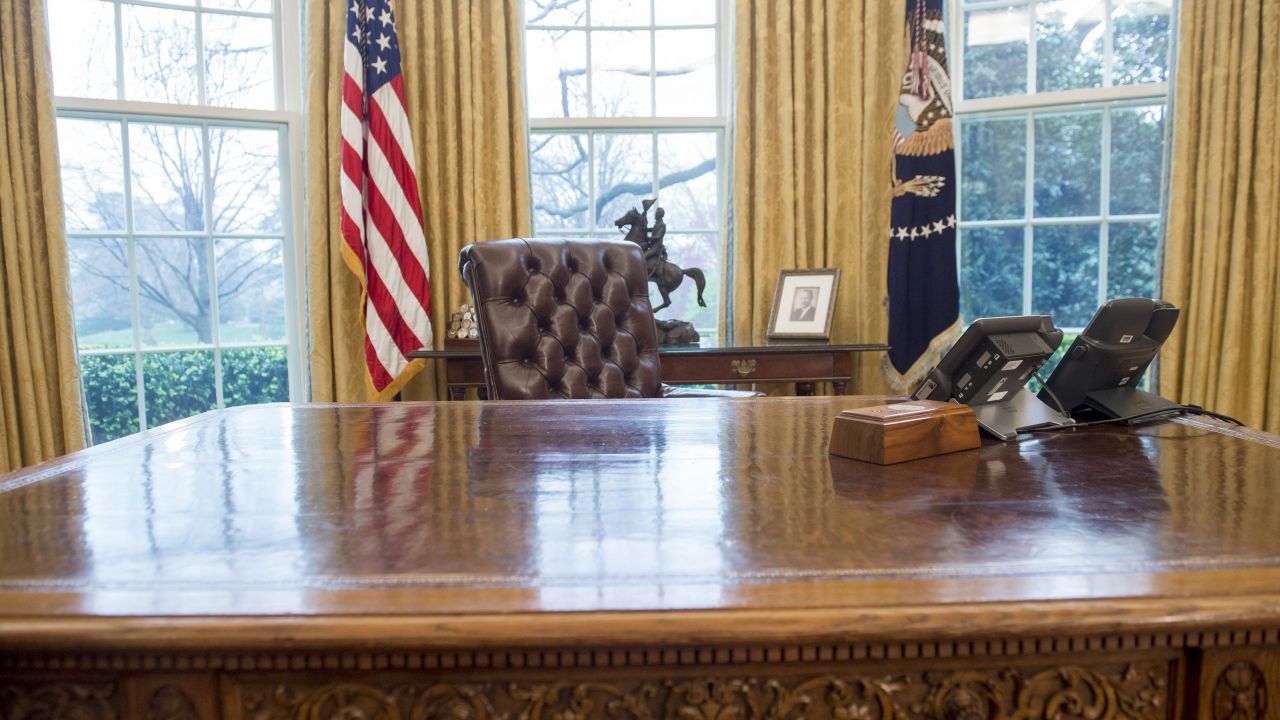 December 8, 2020
Today is the "safe harbor" date by which state presidential votes that have been certified will go forward to Congress, where they must be counted. While Wisconsin's votes are delayed by a late challenge, Biden has enough votes to win the Electoral College handily even without those ten electoral votes (which he should still win).
And yet, the lawsuits continue. Today the Texas attorney general, Ken Paxton, announced he would be filing a lawsuit before the Supreme Court alleging that electors from Georgia, Michigan, Pennsylvania, and Wisconsin cannot cast votes because their states changed their voting systems to allow mail-in ballots. He alleges that these changes, made to permit voting during a pandemic, skewed the election results.
Paxton's complaint echoes those of Trump and his allies and has been widely interpreted as Paxton's attempt to curry favor with the president. Paxton is being investigated by the FBI for using his office to benefit a political donor, and it is possible he hopes that Trump might intercede in his behalf. Experts say this case will go nowhere; Texas has no standing to complain about how other states count their votes.
Michigan's Attorney General, Dana Nessel, issued a statement about the lawsuit, saying: "The Motion filed by the Texas Attorney General is a publicity stunt, not a serious legal pleading. The erosion of confidence in our democratic system isn't attributable to the good people of Michigan, Wisconsin, Georgia or Pennsylvania but rather to partisan officials, like Mr. Paxton, who place loyalty to a person over loyalty to their country. The Michigan issues raised in this complaint have already been thoroughly litigated and roundly rejected in both state and federal courts– by judges appointed from both political parties. Mr. Paxton's actions are beneath the dignity of the office of Attorney General and the people of the great state of Texas."
The Trump efforts continue to lose in court. Today, the Supreme Court rejected a request from Republicans in Pennsylvania to block the certification of the results in that state. The Supreme Court's decision appeared to be unanimous, and likely signaled that the justices would like to stay away from Trump's challenges to the election results.
Today, at his "vaccine summit," Trump claimed credit for the "miracle" of the coronavirus vaccine and suggested that he, rather than the experts, had had a better sense of the timeline for its availability. In his remarks, he quickly veered to the election results, again insisting that he had won the election and urging Republicans at the state level or the Supreme Court to find the "courage to do what everybody in this country knows is right" and to award him a second term.
Meanwhile, the pandemic worsens. The US just recorded a million new infections in five days, and today we marked more than 15 million infections. More than 285,000 of us have died of Covid-19.
There is confusion over the coronavirus vaccine. This morning we learned that the Trump administration is requiring states to share with federal registries the names, birthdates, ethnicities, and addresses of the people they vaccinate against the novel coronavirus. This requirement seems like a federal intrusion into a patient's right to privacy, and another attempt to force states to gather information on undocumented Americans, which will almost certainly make them afraid to get the vaccine.
There is also a shortage of money for distribution. While the government has poured money into developing a vaccine, Congress has not appropriated any money for getting out the word about the vaccines, hiring people to give them, or making sure people get both of the shots they need. State officials estimate they will need $8.4 billion to distribute the vaccine.
Meanwhile, the economy is sagging and the country is desperate for a coronavirus relief bill. All sides have gritted their teeth and come together behind a $900 billion bill to provide support for the jobless, support hospitals and essential workers, and float loans to small businesses. But Senate Majority Leader Mitch McConnell (R-KY) is refusing to bring that bill to a vote unless it stops all Covid-19 related lawsuits that allege injury or death because of corporate negligence.
When I came to Congress, I knew I had a responsibility to pull back the curtain for the American people and expose corruption in real time. So, I'm filling you in on Senator McConnell's attempts over the last 8 days to tank a *bipartisan* COVID relief bill. (THREAD)

— Rep. Katie Porter (@RepKatiePorter) December 9, 2020
As least he is now willing to talk about a package. This is likely because his control of the Senate could come down to the two runoff elections in Georgia, where voters want a relief package. In Georgia, Republicans David Perdue and Kelly Loeffler are being challenged by Democrats Jon Ossoff and the Reverend Raphael Warnock. Today Georgia Republicans began the process of restricting mail-in voting and getting rid of drop boxes for ballots. As journalist Ari Berman notes, Georgia Republicans wrote these laws and approved of them until the recent election, when Democrats and Black and Brown citizens began to take advantage of them. Now they are axing the laws that make it easier for people to vote.
The New York Times adds that Georgia's third-largest county, Cobb County, dominated by Democrats, will have fewer than half of the early voting locations it had for the presidential election available for the Senate runoffs. Janine Eveler, the Cobb County director of elections, blamed the reductions on staffing shortages, but when fair vote groups offered to recruit volunteers, Eveler said there would not be time to train them.
Cooperation is not high on the Republicans' list these days. Today, the Republicans on the Joint Congressional Committee on Inaugural Ceremonies refused to affirm that the committee should be preparing for Biden's inauguration. McConnell, Senator Roy Blunt (R-MO) and House Minority Leader Kevin McCarthy (R-CA) effectively blocked what is usually a pro-forma vote to recognize the president-elect and to begin work on inauguration events. This feeds the false Republican narrative that Trump might still have a chance to overturn the election, but mostly it's just another way to gum up the works, making even something like an inauguration, which is supposed to be a celebratory reaffirmation of our democracy, more work for Biden's team than it ought to be.
Meanwhile, Biden has announced a three-part public strategy to combat the pandemic, pledging to require masks in federal buildings and interstate public transportation, to distribute at least 100 million vaccine shots, and to reopen most schools, all in his first 100 days.
He also continues to build out his cabinet, moving more quickly than his predecessors, at least in part to reassure Americans that he will hit the ground running after a long period when the country has been rudderless. Today Biden announced that he has tapped retired General Lloyd Austin III for Secretary of Defense.
Austin, who is 67, is a 41-year veteran of the army and headed the US Central Command before he retired in 2016. Biden explained that Austin shares his desire to turn the leadership of foreign policy over to diplomats and development experts, using the military only as a last resort. Austin also oversaw the drawdown of 150,000 troops from Iraq, giving him the kind of logistical experience needed to distribute the coronavirus vaccine effectively. If confirmed, Austin will be the nation's first African-American defense secretary.
But the nomination will require a waiver from both houses of Congress to overrule a law requiring that a military officer be out of the service for seven years before taking the post of defense secretary. This law is designed to emphasize that civilians are in charge of our military. Congress overrode the rule in 2017 for Trump's first Secretary of Defense James Mattis, but lawmakers made it clear they did not want to make waivers a habit.
Biden has set up an interesting political problem. He is asking Congress to do for him what it did for Trump in 2017. This seems reasonable as a general proposition, but the supremacy of the civilian over the soldier in our government goes all the way back to George Washington. If members refuse either to provide a waiver for Austin or to confirm him, they will be in the position of voting against a highly qualified Black man about to break a barrier. If that occurs, popular anger will likely add momentum to Biden's next pick, who could well be someone senators like less than they like Austin.
With the pandemic, the failing economy, and the Republicans' unwillingness to recognize his presidency, Biden is facing an unprecedented crisis. But he definitely knows how Washington works.
We are pleased to be presenting daily posts from Heather Cox Richardson's "Letters From an American" email newsletter. You can sign up to receive it in your inbox here.