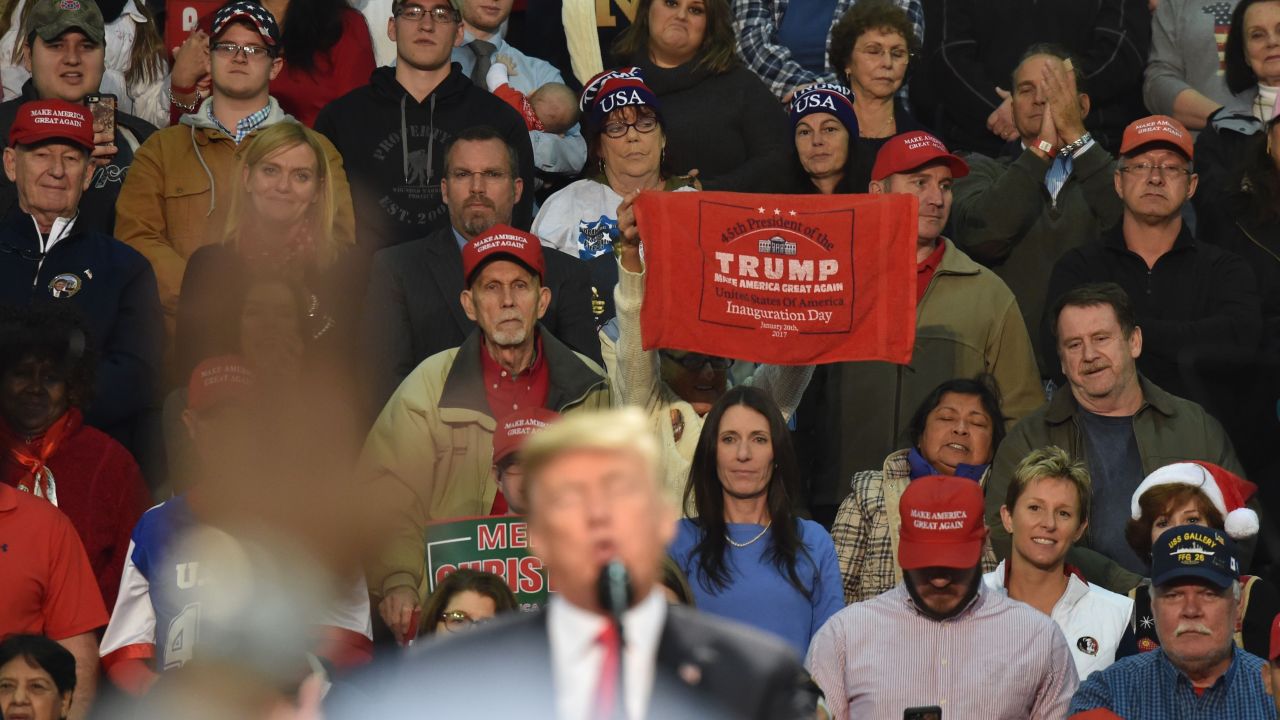 June 13, 2020
People expecting a fire and brimstone performance from Trump today at West Point's graduation got the opposite: a president slurring words, unable to move a water glass to his mouth with his right hand, and apparently unsteady on a gently inclined ramp from the platform to the lawn with a military officer beside him. What he said in the speech—that he had rebuilt a "totally depleted" military, destroyed ISIS, and ended "endless wars" (inaccurate, all)—has been completely overshadowed by his physical appearance during it.
The hashtag "TrumpIsNotWell" trended on Twitter, prompting the president to respond with his own tweet: "The ramp that I descended after my West Point Commencement speech was very long & steep, had no handrail and, most importantly, was very slippery. The last thing I was going to do is "fall" for the Fake News to have fun with. Final ten feet I ran down to level ground. Momentum!"
This prompted writer and political observer Charles Pierce to comment: "West Point put the commander-in-chief on a slippery ramp? Yeah, that could happen."
A late Saturday night news dump came from Ukraine, where officials say they were indeed offered bribes to end an investigation of the energy company Burisma, but there was no connection to Hunter Biden, the son of presumptive Democratic presidential nominee Joe Biden. Three people have been arrested in the crime. Nazar Kholodnytsky, who heads anti-corruption investigations in Ukraine's prosecutor's office, said: "Let's put an end to this once and for all. Biden Jr. and Biden Sr. do not appear in this particular proceeding." Earlier this month, Ukraine's former prosecutor told reporters that a separate investigation of Hunter Biden himself found no evidence of any wrongdoing on Biden's part.
In North Korea Saturday, Kim Jong Un's sister, Kim Yo Jong, who is emerging as a powerful force in her brother's circle, threatened South Korea with military action. Her stated reason is that South Korean human rights activists drop pamphlets criticizing the North Korean government from balloons into North Korean territory. The real reason, according to experts, is more likely to be a desire to distract from the inroads Covid-19 is making in North Korea, and frustration that South Korea won't buck US sanctions and trade with North Korea. What she means by military action is unclear, but it could mean weapons tests. Today, a senior North Korean Foreign Ministry official said that talk of denuclearization was "nonsensical," and that his country would continue to expand its military capabilities.
Tonight's last story is a big one. Basketball superstar LeBron James has started a group to protect black voting, along with a number of other African American athletes and entertainers. James has said the organization, "More Than A Vote," will not just work with other voting rights organizations to register voters, but will explain to new voters how the process works and what sorts of obstacles they will face. James says he will use his strong social media platform to combat voter suppression, a major issue in the upcoming election.
As far back as 1986, the modern Republican Party has tried to win elections by keeping Democratic voters—usually people of color—from the polls. After 1993, when a Democratic Congress passed the Motor-Voter Law permitting voter registration when people got driver's licenses or signed up for social welfare programs, Republicans accused Democrats of enrolling illegal voters. By the late 1990s, losing Republican candidates often charged they had lost because of "voter fraud," although there is virtually no evidence of anything of the sort.
Calls to stop this alleged illegal voting led to increasingly complicated voter ID laws, especially after the Supreme Court gutted the Voting Rights Act in 2013. Immediately after the Shelby County v. Holder decision was handed down, states instituted a series of voting regulations designed to make it harder for populations perceived to be Democratic to vote.
The switch to electronic voting machines in the 2000s further weakened voting rights. Not only are machines notoriously hackable — and they do not require a paper trail, so there is no way to verify vote tallies — but also the simple act of not placing machines in an area can drastically suppress voting as people get stuck in long lines and eventually give up and go home.
This is what we saw in Georgia's primary this week as new machines either went missing or malfunctioned in the system put in place by Republican Brad Raffensperger, leaving voters standing in line for hours at polling places that served people of color. This is always a problem, but it is a particular problem in the midst of the coronavirus pandemic, when people's lives are in danger in crowds. "It's a hot mess," state senator and the chair of the Georgia Democratic Party Nikema Williams told the New York Times. "Our secretary of state has not adequately prepared us for today. We knew today was coming. If you show up and there's not a machine, that's a problem."
But voters in 2020 are determined enough that they are not, in fact, giving up and going home. Despite the voting problems in Georgia on Tuesday, which even Raffensperger said were "unacceptable," voting surged in the state, especially among Democrats. Almost three times as many Democrats voted in this Senate primary than did in the Democratic Senate primary just four years ago.
We are pleased to be presenting daily posts from Heather Cox Richardson's "Letters From an American" email newsletter. You can sign up to receive it in your inbox here.