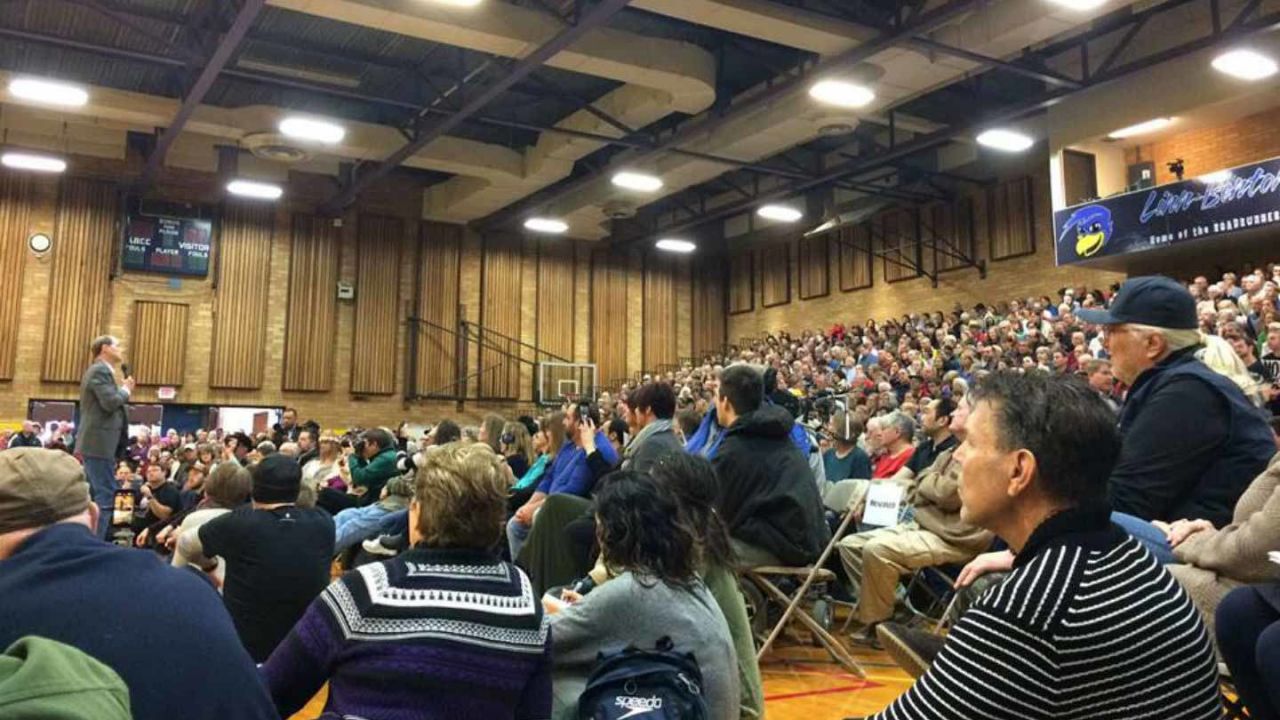 Members of Congress will be heading home to their districts this weekend for a planned weeklong recess, the first since Donald Trump took office.
A number of individuals and organizations are encouraging citizens to attend town hall meetings and similar political events during the congressional recess to make their voices heard.
In the short video below, former US labor secretary Robert Reich, in conjunction with the Indivisible Guide, offers advice on what citizens should do at these upcoming events.
Reich encourages people to "ask hard-hitting questions" and "demand real answers" at the upcoming town halls. Planned events around the country can be found through the Indivisible Guide or this Google document provided by the Town Hall project.
If you are a constituent of one of the 200-plus Republicans who are skipping their Febuary town halls, Reich also has advice. "[H]old your own and invite them. If your representative doesn't attend, bring a cardboard cutout or an empty chair," he says, adding that people should contact local media and inform them that their member of Congress skipped the event.
Vice reports that in the first two months of this Congress, "the 292 Republicans have scheduled just 88 in-person town hall events — and 35 of those sessions are for Rep. Jim Sensenbrenner of Wisconsin, according to a tabulation conducted by Legistorm." By contrast, in 2015, Republicans held 222 in-person town hall events in the first two months of the previous Congress.
Indivisible has put together a recess guide and toolkit to "make the most of congressional recess," and the Federation for American Immigration Reform has an activism guide on "how to attend a townhall meeting."
Their engagement strategy is backed by new research from the Congressional Management Foundation's report, "Citizen-Centric Advocacy: The Untapped Power of Constituent Engagement." Their research, drawn from three separate surveys of congressional staff over a 10-year span, finds that "direct constituent interactions have more influence on lawmakers' decisions than other advocacy strategies." Ninety-four percent of congressional staff say that in-person visits from constituents and representatives from local organizations had a lot or some influence on a lawmaker who was undecided on an issue.
If you attend a local town hall or any other February recess event, we definitely want to hear from you. Be sure to share your videos, photos and comments on our Facebook page and/or Tweet us.