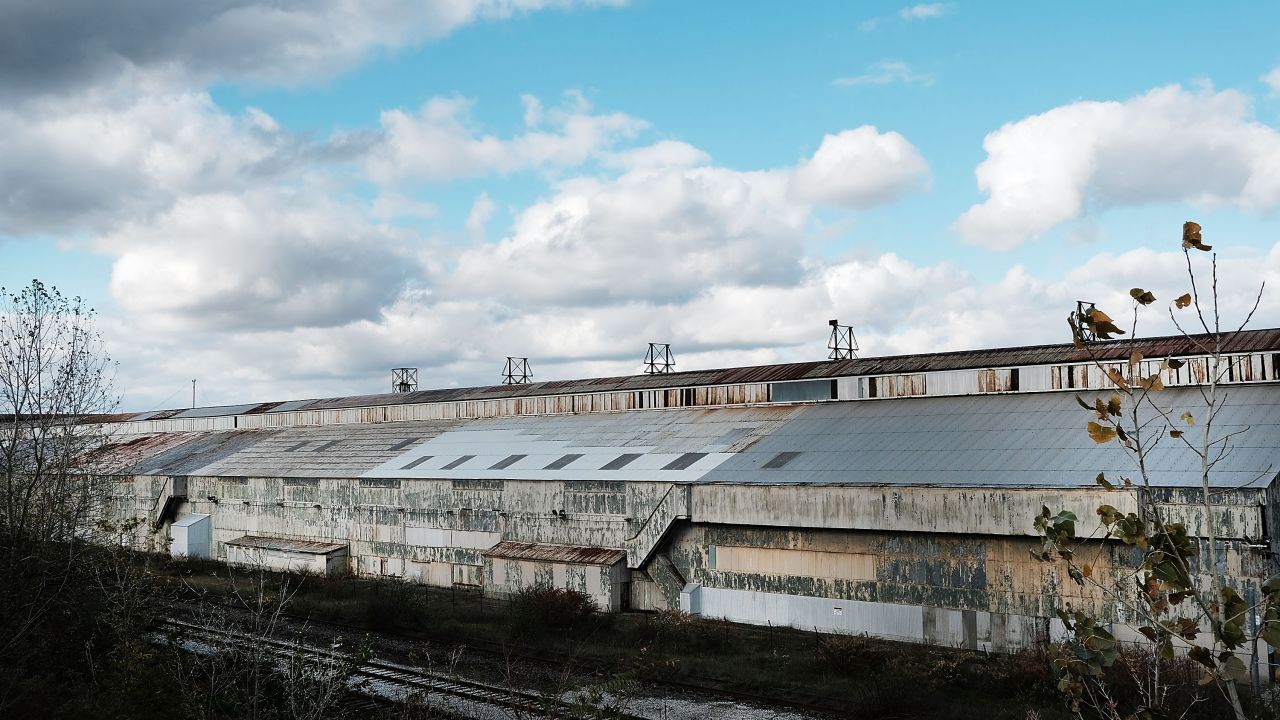 For months now, we've been predicting that the white working class would take the fall if Donald Trump won the election. Reactions over the past week have proven us right, as commercial and social media exploded with commentaries and analyses trying to make sense of working-class votes. Yet exit polls show Hillary Clinton won 52 percent of voters earning less than $50,000 a year, while Trump got the largest share, at 49 percent, of voters with incomes above that threshold.  Before the election, pollsters focused on Trump's strong support among whites without college degrees, and they weren't wrong about this.  He got 67 percent of their votes.  But Trump also won among college-educated whites — 49 percent, compared with Clinton's 45 percent.
Yet reports continue to claim that Trump won because of the working class.
As our well-educated, white, economically comfortable friends and colleagues wrestled to make sense of the outcome, a number of them came to us, asking us to explain Youngstown. What's going on there? How could this happen? Their befuddlement didn't surprise us. We'd spent much of the last year trying to persuade people to take the discontent of the white working class seriously, and we knew many had ignored us. Some had even accused us of working for the enemy.
We also weren't surprised that, for many, the post-election question focused on Youngstown, a place that has served as a symbol for America's economic and social problems for a very long time. After all, we wrote a book about Youngstown, which included an analysis of the politics of resentment that have shaped voting patterns here for decades. Fourteen years ago, in Steeltown USA: Work and Memory in Youngstown, we quoted the prescient insight photojournalist Michael Williamson shared with a CBS reporter: "Youngstown's story is America's story." But our book also traced the way the media, politicians and corporations, trying to frighten workers out of striking, have all used images of Youngstown to make their case (the implication being that anyone who tried to stand up for their rights faced the same doom). 
Now Youngstown and its region are being blamed for Trump's victory. This is especially true among elites living on the east and west coasts, people for whom the Rust Belt has long been seen as the ugly and unimportant part of "flyover country." A decade ago, MIT's School of Architecture called its study of deindustrialized cities "Forgotten Cities." But forgotten by whom? The coastal elites all too often portray cities of the Rust Belt — places like Youngstown, Erie and Flint — as hopeless throwbacks.
Dismissive and denigrating analyses have focused on what Cleveland Plain Dealer columnist Brent Larkin describes as the "darker, more sinister emotions" around race, religion and education that inspire some of Trump's supporters. Larkin compares Ohio with Mississippi, a state widely seen as among the most backward — uneducated but also segregated, rural and clinging to its racist past. It's an easy way to dismiss and continue to ignore what Larkin himself, like many others, acknowledges as the very real economic stagnation of the region.
In Ohio, Trump's margin of victory was 8.5 percent, a margin so large that some observers suggest the state has lost its battleground status. Some tie the change to demographics: Ohio has shifted to the right because it is more white and less educated than the US at large. But Ohio's demographics have not changed dramatically. What has changed is the readiness of coastal elites to ascribe the votes of Ohio's white working class to racism and ignorance, rather than to economic stagnation and political frustration.
Racist? As the chart below shows, in three normally Democratic stronghold counties (including populous Cuyahoga, home to Cleveland) that strongly voted for Barack Obama in 2012, Clinton underperformed the nation's first African-American president.
Trump, meanwhile, bested 2012 GOP presidential nominee Mitt Romney's numbers in both Mahoning and neighboring Trumbull County. In Trumbull, the swing was enough to put the county — which Obama won by 23,000 votes four years ago — into the Republican column. Historically, Democrats have won Ohio when more than 60 percent of voters in northeastern counties support the party's nominee. In a post-mortem, Clinton's Ohio campaign manager, Aaron Pickrill, pointed the finger at the lower-than-usual margin delivered for the Democratic nominee by Mahoning County.
When we asked the chair of the Mahoning County Democrats, David Betras, about this, he was angry. Betras called his party colleagues "elitists" who had "ignored blue-collar workers." He thinks Pickrell and Ohio Democratic Chair David Pepper are being "duplicitous and disingenuous in blaming Mahoning County" for Clinton's poor showing in Ohio. "They should accept their responsibility and should fall on their swords." Although there are no indications they will resign, Betras said he believes they are responsible for Clinton's defeat in Ohio, as well as Democratic losses in state elections since 2010.
Betras said he is frustrated because he tried to warn them. During the election, as Mother Jones reported, Betras sent several memos urging the Ohio Democratic Party and the Clinton campaign to pay more attention to working-class issues. Betras told us last week that his messages "fell on deaf ears." He said he believes Clinton's failure to address trade and other economic issues led many longtime Democrats to change party affiliations. It also created an opportunity for Trump, who criticized Democrats on trade and promised, among other things, to bring back the US steel industry. Clinton's defeat in Ohio is, as The Plain Dealer's Jeremy Pelzer notes, a low point for Ohio Democrats. 
While state Democratic leaders argue about what caused their defeat, in counties where many voters — even if not the majority — embraced Trump, what we see in this election is evidence of a pattern we identified 13 years ago in a chapter of Beyond the Ruins: The Meanings of Deindustrialization: because of the powerful economic shifts of the late 20th century, working-class communities suffered multiple losses — not only of jobs and wealth but also of a sense of agency, possibility and political power.
People who live in these places rightly resent the way their problems have been used as political fodder but even more the way they have been so easily ignored and dismissed. In this year's election, they have translated that "collateral damage," as we termed it, into anger and action. More than 30 years after the major waves of deindustrialization swept prosperity out of the Rust Belt, and seven years after the official end of the Great Recession, the region's white working class made their demands clear.
The white working class is refusing to quietly slip from its history of proud, productive centrality into a marginal, disposable insignificance. They are tired of being used, ignored or ridiculed as "deplorable." Blaming them and their beleaguered communities isn't the answer. Helping them find a place in the deindustrialized world is the harder path. But it is the right one.