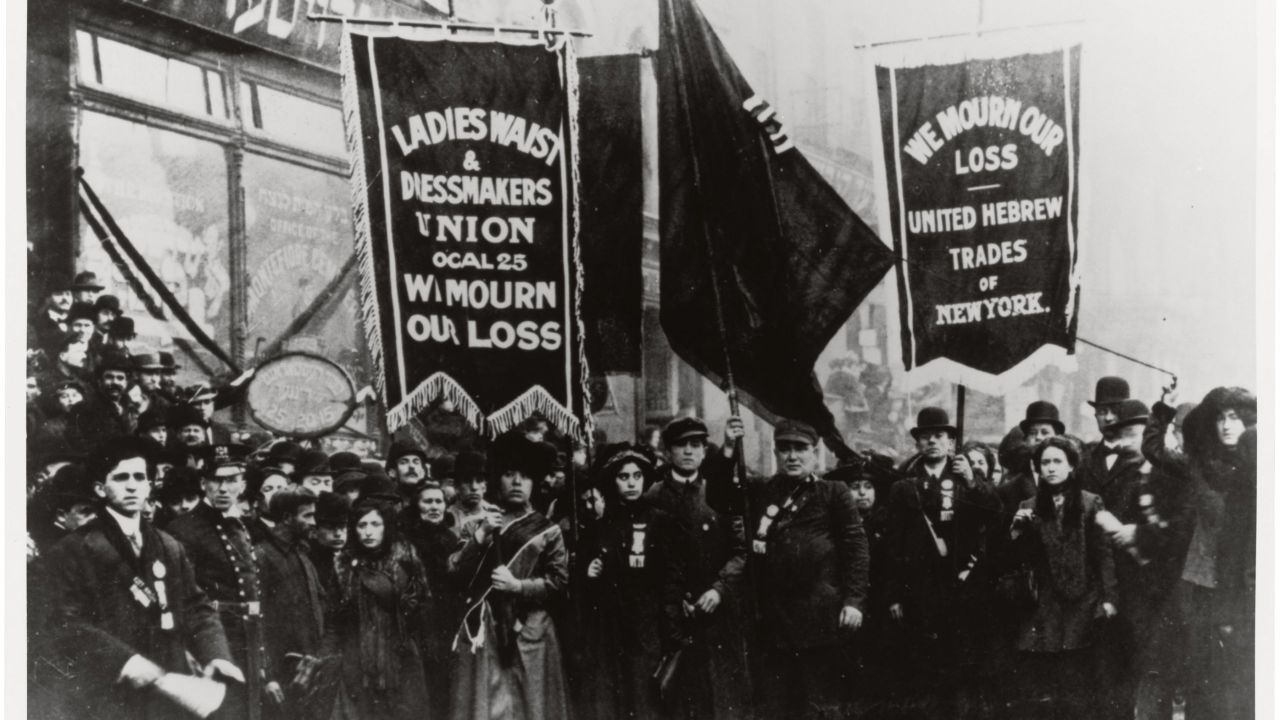 This article by Meagan Day was originally published in Jacobin, a print quarterly that offers socialist perspectives on politics and economics.
American women pursued the right to vote for nearly a century. Many suffragists died before they could see their vision realized, having lived their whole lives without ever casting a ballot. When women won the franchise, it was not a destination along the inexorable march of progress but rather a reward for decades of great struggle and sacrifice. On August 26, 1920, the adoption of the Nineteenth Amendment was certified, one hundred years ago today.
The movement for women's suffrage was national and indeed international, but if there was a focal point in the United States, it was the state of New York. The first women's rights convention was held in 1848 in Seneca Falls, New York. The state was home to two of the movement's leading lights: Susan B. Anthony and Elizabeth Cady Stanton. Their organization, the National Woman Suffrage Association, was formed in New York in 1869. Its successor organization, the National American Woman Suffrage Association, which spearheaded the final push to suffrage, was also headquartered in New York.
In order to develop a full picture of the political forces that combined to produce women's suffrage, we must comprehend what transpired in New York specifically. And we can't properly tell the story of women's suffrage in New York state without accounting for the importance of the working-class immigrant women of its garment-industry cities, from New York City to Rochester.
Rose Schneiderman, Clara Lemlich, and Leonora O'Reilly are not household names like Susan B. Anthony and Elizabeth Cady Stanton, but these working-class suffragists were indispensable to winning women's right to vote in New York state in 1917. In the process, they brought a militancy and a fresh perspective to the movement, which galvanized and propelled it forward in those final, heady years.
On this one-hundredth anniversary, few mainstream news stories will mention them, but their significant contributions to women's suffrage deserve recognition, especially as their broader emancipatory project remains unfinished.