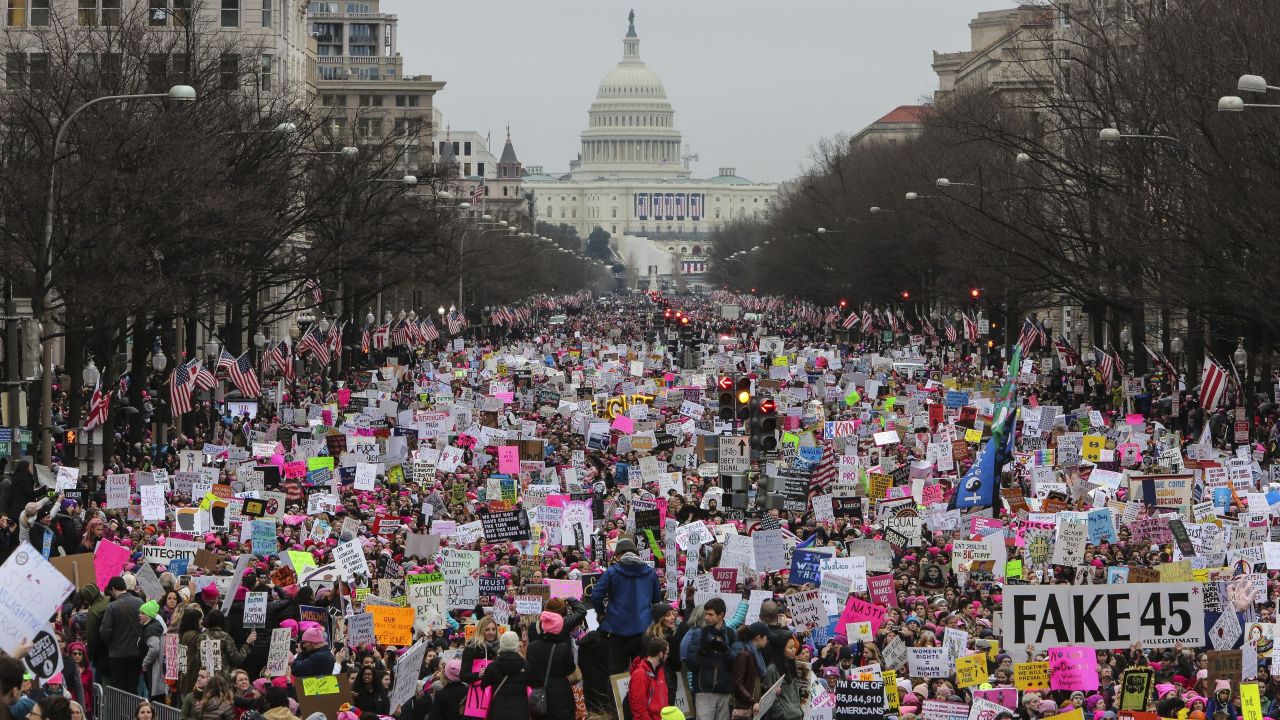 For over two centuries, American women's cultural and historical contributions were written out of the national narrative. Then, in 1978, one school district set out to change that. The small county of Sonoma in Southern California held a week-long celebration of women's history that featured presentations, an essay contest, and a parade. The week, which was a smash success, led historian Gerda Lerner and the National Women's History Alliance to advocate to make it a national week, and, finally, in 1987, a national month.
Today, we are celebrating this Women's History Month with this collection of resources.
National Women's History Alliance
Over 50 years ago, the National Women's History Alliance led the effort to designate March as National Women's History Month. Here they explain how their lobbying effort eventually secured congressional and presidential support.
Women's History Month
For this government-sponsored website, several institutions (including the Library of Congress, the Smithsonian, and the National Gallery of Art) have collaborated to put on events to educate people about this civic holiday. Among them are a book talk with writer Kimberly Hamlin, a historical re-enactment of suffragettes efforts, and a virtual women filmmakers festival.
The National Constitution Center
This interactive exhibit by the National Constitution Center delves into the struggles and successes of the fight for the 19th amendment. On their website, you'll find an interactive map that reveals how women's voting rights spread across the country.
PBS
PBS is celebrating with a collection of documentaries and films that bring women's experiences to the fore.
JSTOR Daily
In this curated list of scholarly articles, JSTOR focuses on overlooked parts of women's history. Taking you from an exploration of the life of an 18th century female pirate to an essay on the first Black woman auto-biographer, this collection reaches far and wide to uncover stories about the most incredible women that you have never heard of.
Women Make Movies
For March, Women Make Movies is highlighting films that celebrate women who fought for change in their communities. Included in their collection is Waging Change, a documentary on the women-led movement to raise the minimum wage, and Mountains That Take Wing, a film that features an intimate conversation between organizer Angela Davis and activist Yuri Kochiyama.