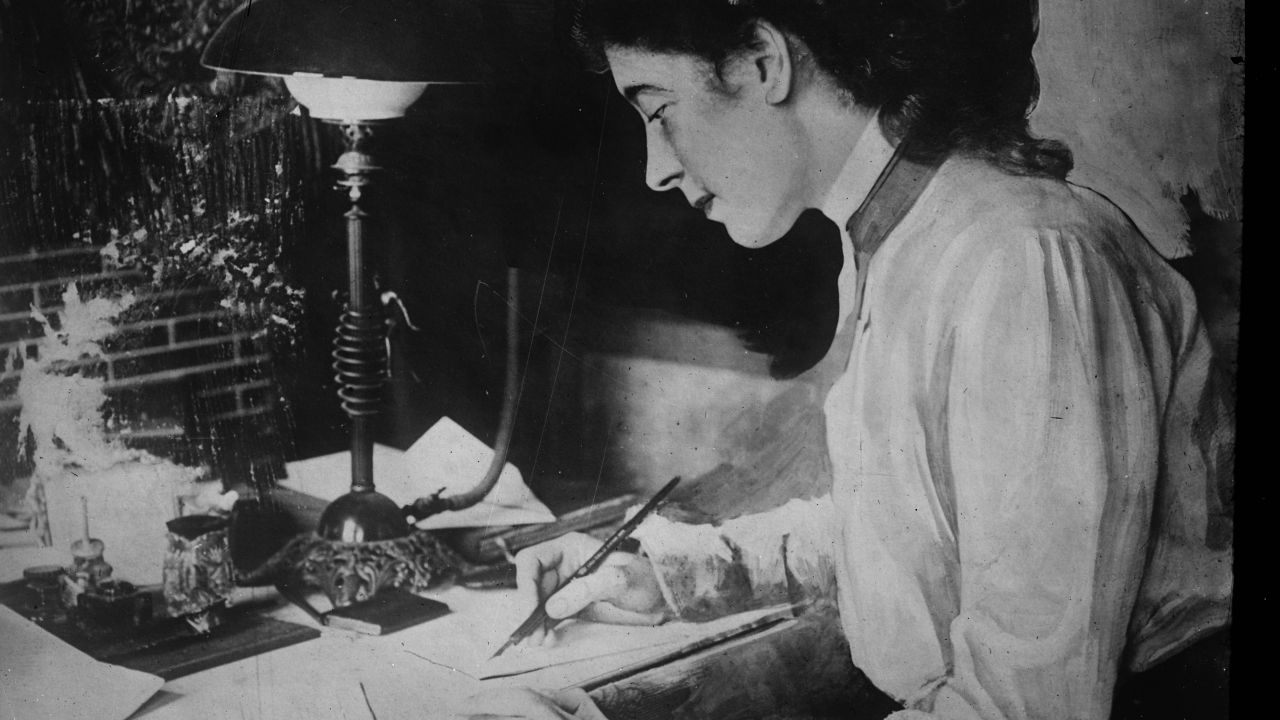 A note of appreciation to everyone who craves strong investigative journalism: Your appetite for well-sourced and revealing facts is successfully expanding the financial and institutional support for even more investigative work. As Poynter recently reported, "The New York Times, BuzzFeed, ProPublica, The Washington Post and CNN have all posted or filled investigative reporting jobs in the days since the election, and announcements of new hires come on a near-weekly basis." And just this week, eBay founder and philanthropist Pierre Omidyar pledged $4.5 million to the International Consortium of Investigative Journalists (ICIJ), whose multiaward-winning Panama Papers threw light on the shady offshore financial dealings and tax evasion of world leaders, billionaires and celebrities. Of course your demand is not without cause; we face a growing disdain for oversight, a lack of transparency and accountability and a flood of outright lies. So keep feasting on the facts, demand more — and read on.
---
New database details White House officials' finances
— Center for Public Integrity
Last Friday, in a show of faux transparency, the Trump administration released the personal financial disclosures of some 92 White House staffers, as required by federal ethics rules. The information provided plenty of clarifying detail about financial connections and potential conflicts of interest, but inconveniently the release withheld peoples' names. That information required a separate request for each individual staff member by name. So ProPublica, The New York Times and the Associated Press teamed up to gather files for all the staffers they knew, and they put it in this public Google Drive folder. Then they invited anyone to take a look. The Center for Public Integrity (CPI), a master data cruncher, also turned the information into a searchable, sortable database. A common theme soon emerged. In the words of The New York Times, the list reads like " an encyclopedia of conservative wealth and influence." Scroll down and don't miss the graphic web constructed by CPI to illustrate Steve Bannon's rich connection to the Mercer family's billions. It is interesting how father and daughter, Robert and Rebekah Mercer, actually look like puppet masters ready to pull Bannon's strings. Now keep that image in mind when you read Politico's story below. (April 4, 2017)
Megadonor urged Bannon not to resign
— Politico
Politico reporters Eliana Johnson, Kenneth Vogel and Josh Dawsey were the first to disclose that Steve Bannon, Trump's chief strategist, threatened to quit this week after he was removed from the National Security Council. It was a controversial and unprecedented spot for Bannon in the first place, but it's unlikely that President Trump just came to his senses and decided he made a mistake. The reporters write that it's "symbolic of a broader realignment in the West Wing." There appears to be some serious jostling for presidential sway between Bannon and Trump's son-in-law, Jared Kushner. The bigger story is, perhaps, that Bannon, despite his threats, did not quit. Why not? Republican megadonor Rebekah Mercer didn't want him to. Politico quotes a source familiar with the situation: "Rebekah Mercer prevailed upon him to stay." Another source added, "Bekah tried to convince him that this is a long-term play." And why does Bekah Mercer have that power? She paid big bucks for it. Just look at CPI's chart again. (April 4, 2017)
Trump's 'Buy American' Pledge May Be At Risk With His Border Wall
— ProPublica
Remember last month when President Trump learned that health care is complicated? Well, get ready for him to learn that trade policy is also complicated. T. Christian Miller's story for ProPublica takes on President Trump's tweeted proclamation that "We will follow two simple rules: BUY AMERICAN & HIRE AMERICAN!" and investigates why the president can't actually follow this edict for large projects like building a $21 billion border wall. Miller learned that while there is a 1933 Buy American law that encourages the government to purchase materials made in the US, it is superseded by our free trade agreements stipulating that government contracts worth more than $10.1 million can't restrict the sourcing of their materials. This keeps lucrative international construction projects open to both US companies and partner nations. The general idea, writes Miller, "is that the US supports free trade — and gets cheaper prices — by allowing government contractors to buy their supplies from any trading partner nation." Trump's transition team looked for a work around, but an attorney who was in on the discussions told Miller that the idea landed in the "too hard to do" file. (March 30, 2017)
Minority Neighborhoods Pay Higher Car Insurance Premiums Than White Areas With the Same Risk
— ProPublica and Consumer Reports
More and more studies, including one released just last week, are revealing that the 2016 presidential election was, in large part, about race. The studies suggest that Trump supporters were motivated by racial anxiety more than economic anxiety. But if you aren't convinced that entrenched racism distorts daily life in America, read this exacting investigation of racial disparities in car insurance premiums across states. Read it even if you are convinced; it is literally where "the rubber meets the road." Julia Angwin, Jeff Larson, Lauren Kirchner and Surya Mattu examined more than 100,000 premiums charged for automobile liability insurance, as well as payouts, in California, Illinois, Texas and Missouri, and discovered that the disparities in prices between minority and white neighborhoods are a subtle form of redlining that cannot be explained by risk. They write, "In some cases, insurers such as Allstate, Geico and Liberty Mutual were charging premiums that were on average 30 percent higher in ZIP codes where most residents are minorities than in whiter neighborhoods with similar accident costs." While the insurance industry tries to attribute the discrepancies to higher congestion and crime rates, these reporters found insurers in all four states, "with significant gaps between the premiums charged in minority and non-minority neighborhoods with the same average risk." (April 5, 2017)
Why Cops Shoot
— Tampa Bay Times
Reporters Neil Bedi and Connie Humburg examined every Florida police shooting from 2009 to 2014 using police reports, news articles, lawsuits and autopsies to turn the information into data points that they use in an innovative and distressing graphic presentation. The pattern of racial discrimination painfully clear. (April 4, 2017)

Read more in our series highlighting the best investigative reporting. And don't miss our list of 10 investigative reporting outlets worth following.