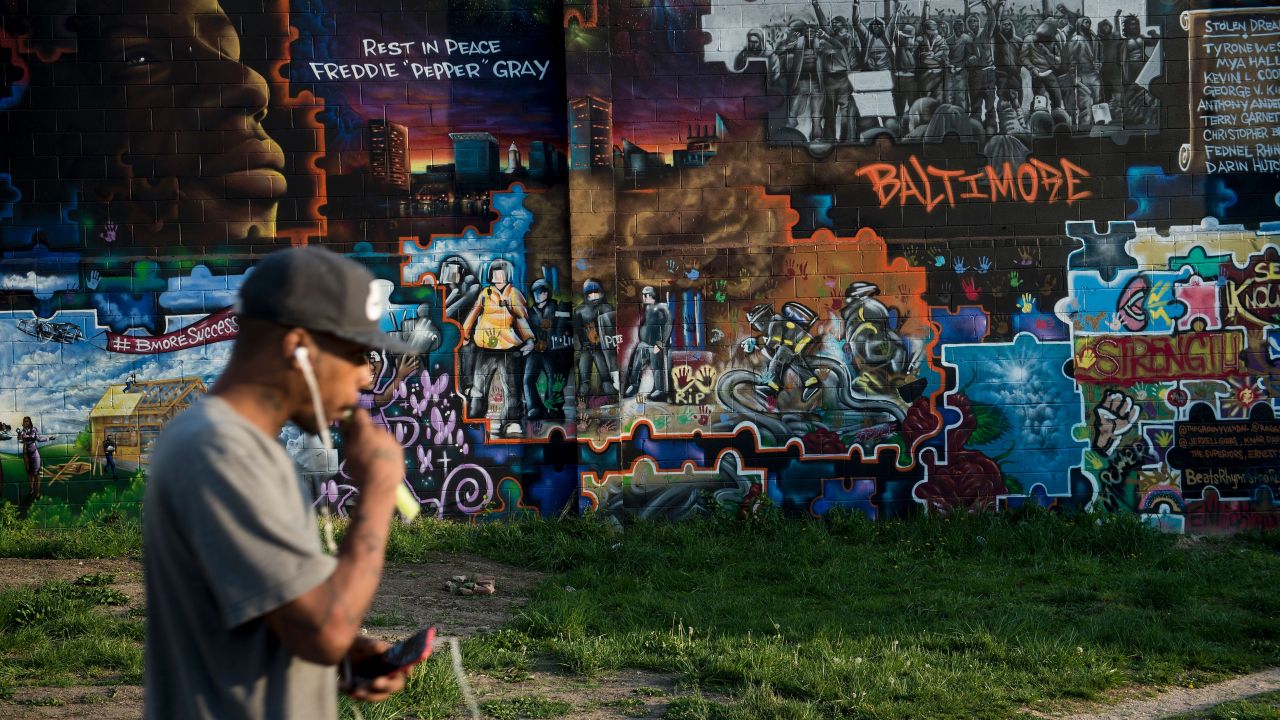 In our recent podcast, Bill Moyers and Dr. Khalil Gibran Muhammad speak about America's long history of racial injustice and the ongoing need to confront white supremacy. Dr. Muhammad tells Moyers that battling the past and making new choices is not unlike struggling with cancer: "We can't get to a saved life without first facing the facts of what ails us and then, secondarily, to make the choice to do something about it."
Two weeks and seven homicides later, the cancer has metastasized: Alton Sterling and Philando Castile were killed by police officers, and five Dallas police officers — Lorne Ahrens, Michael Krol, Michael Smith, Brent Thompson and Patrick Zamarripa — were mowed down by a sniper.
After these tragic events, Dr. Muhammad shared his perspective on the history and culture of policing with Shereen Marisol Meraji and Code Switch: Race and Identity, Remixed, an excellent new podcast at NPR. "You should be able to be poor. You should be able to be doing something illegally that is non-violent, and live to have a day in court," Muhammad told Meraji. "That should be able to happen in this country. That's the end of it."
You can listen to Dr. Muhammad's interview with Code Switch's Shereen Marisol Meraji starting at 11:16 below.
In the weeks ahead we will continue to bring you the voices and strategies that are trying to reach beyond the confines of race and inequality.