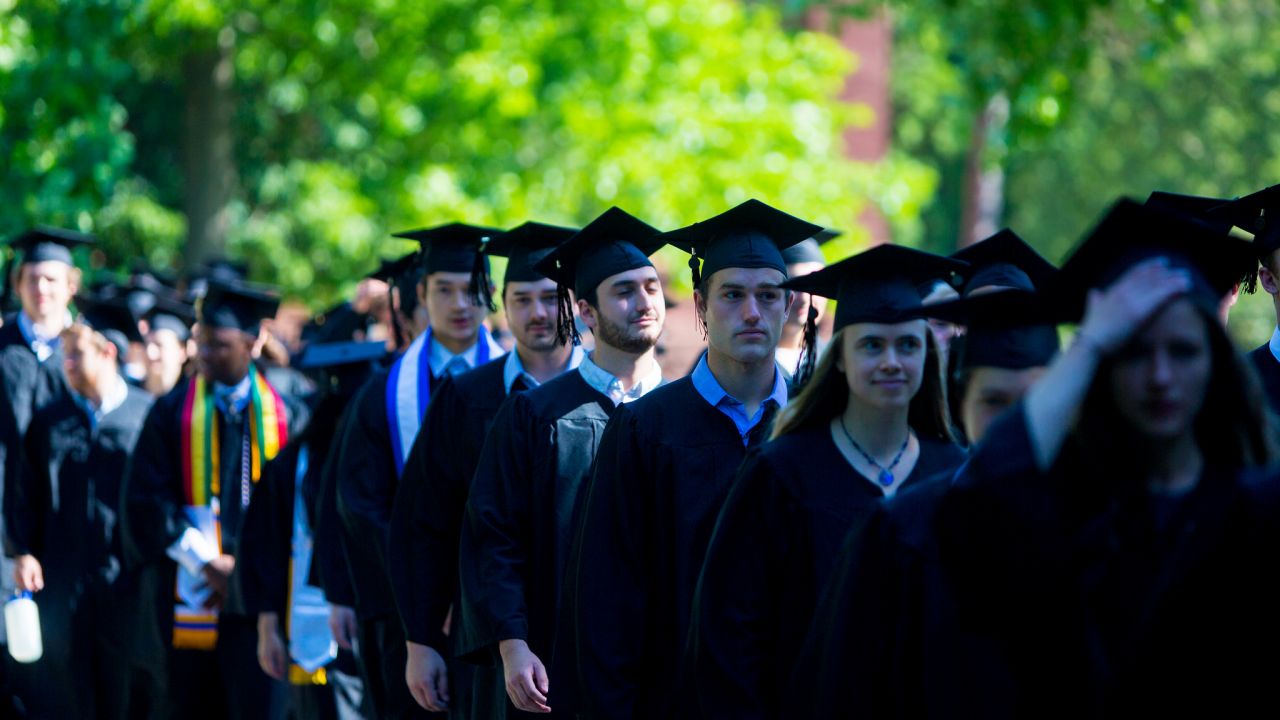 The Education Department announced Wednesday that it will change two key Obama-era rules governing student loan forgiveness in cases involving fraud and misconduct by universities.

The department said it will convene special committees to rewrite borrower defense to repayment and gainful employment regulations.

The rules were introduced last year as the department was processing claims from thousands of students who say there were defrauded by for-profit colleges.

Under the borrower defense rules, students could have their loans erased if their college misrepresented the quality of its programs or broke a "contractual promise" with its students. The gainful employment rule was designed to ensure that graduates would be able to earn enough money to pay off their student loan debt.