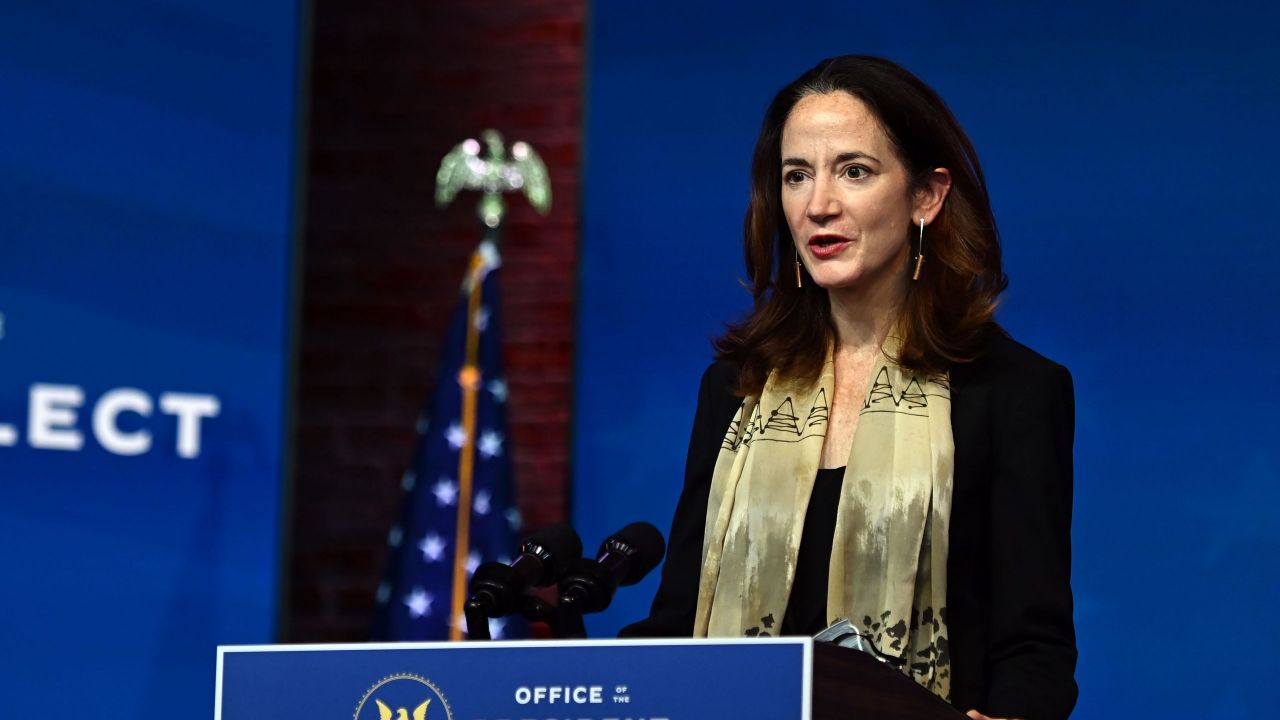 November 30, 2020
This is going to be very quick tonight because our power is out and we're operating on a generator. Apologies in advance for typos and lack of elegance….
The coronavirus pandemic is ravaging America while the president and his administration are offering no government help or protection for Americans. In November, US coronavirus infections have topped 4 million, more than doubling the cases we suffered in October. More than 170,000 people a day are testing positive for the virus. Hospitals are overwhelmed, and experts worry that numbers are going to move much higher, quickly. In its focus on private enterprise, the administration has turned its back on the government expertise that has protected us from previous epidemics.
Amidst the pandemic, there is hope today. Moderna has applied for authorization for its Covid-19 vaccine. Moderna's vaccine is 94.1% effective and 100% effective at preventing severe effects of the disease. Pfizer applied for a permit on November 20 with similar trial results. The Food and Drug Administration (FDA) will review their applications in December.
Today all of the six states whose election results Trump was contesting certified their votes for Joe Biden. Arizona, Georgia, Michigan, Nevada, Pennsylvania, and Wisconsin are all in Biden's column.
Meanwhile, Biden and Vice President-Elect Kamala Harris are demonstrating that their administration is going to be very different than Trump's, returning to traditional institutions and expertise.
Quite a small thing tipped their hand yesterday. After the previous administration, when Trump's hand-picked doctors offered exaggerated assurances that Trump was unnaturally healthy, Biden's doctors were simply transparent yesterday when Biden tripped playing with his dog and fractured his foot. It was all very… normal.
Facing the need to get his nominees through a Senate that could well be controlled by Republicans– meaning that Mitch McConnell (R-KY), who has made it his signature to stop Democrats from accomplishing anything, could remain Senate Majority Leader– Biden has opted to nominate exceedingly well qualified centrist candidates for key positions in his administration. This is frustrating to progressives, but the people he is tapping are institutionalists who will restore the contours of the government that crumbled under Trump.
For all their moderation, though, Biden's appointees are a major reworking of the government simply by virtue of who they are. Since the Democratic Party organized around President Andrew Jackson in the 1830s, its leaders have argued — sometimes with principles, sometimes without —that a democratic government by definition must reflect the people it governs. Unless the government looks like the nation's people, early Democrats theorized, it will never properly understand what the people it governs need.
Biden has filled vital positions with extraordinarily qualified women and people of color. His nominees include Janet Yellen for Treasury Secretary and Adewale "Wally" Adeyemo as Deputy Secretary of the Treasury. Adeyemo will be the first Black Deputy Treasury Secretary. Biden has chosen Alejandro Mayorkas for Secretary of Homeland Security — the first Latino and immigrant in that position— and Avril Haines to be the Director of National Intelligence. She would be the first woman in that role. He has tapped Dr. Cecilia Rouse to chair the Council of Economic Advisors; she will be the first woman of color in that position. He has offered the position of Director of the Office of Management and Budget to Neera Tanden, who would be the first woman of color and first south Asian American in that position.
Biden appears to be recovering the structure and stability of our government while also enabling it to reflect our nation more accurately than it ever has before.
We are pleased to be presenting daily posts from Heather Cox Richardson's "Letters From an American" email newsletter. You can sign up to receive it in your inbox here.