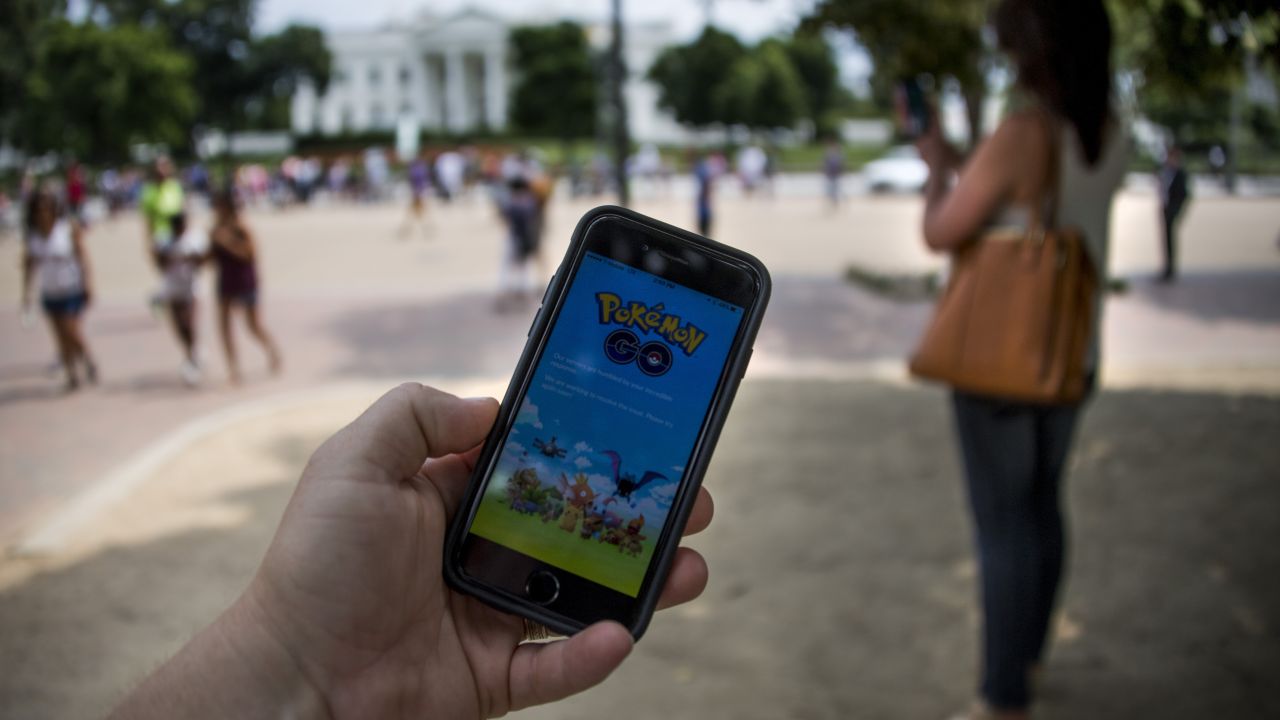 On the surface, the incoming Trump administration looks like a disaster for consumer activists.
After eight years of successfully pressing the government to back financial protections for consumers, they could see their work quickly unravel in January.
The Consumer Financial Protection Bureau, brainchild of Sen. Elizabeth Warren (D-MA), may be severely crippled by a Republican Congress, if not dismantled entirely. Payday lenders already are taking a victory lap in the belief that proposed rules the CFPB has worked on for years to limit high-rate payday loans and end arbitration clauses in consumer contracts will never happen. The Dodd-Frank regulations to limit bank risks and behavior in the wake of the 2008 financial crisis — enacted after a hard-fought political battle — are a high-profile target of both President-elect Donald Trump and conservative lawmakers.
And, following a surprise federal court ruling limiting the agency's autonomy, there's speculation Trump may follow up on threats to fire Director Richard Cordray on day one of his presidency. "Most insiders think the CFPB is about to get a 'haircut' by decapitation on the sharp edge of a guillotine," consumer advocate Adam Levin, former director of the New Jersey Division of Consumer Affairs, wrote recently.
Yet not everyone is in despair. In certain quarters of the consumer finance world, some are optimistic that Trump, by reducing regulation, will spur innovation that will be good for people who struggle in the traditional financial system.
That's because while controversies over the CFPB and regulation raged on in public in recent years, a larger debate over helping vulnerable consumers was playing out under the radar. It centered on fintech, the financial technology industry that began moving aggressively into the market for underserved consumers, promising to reform payday loans and other high-rate products using Big Data and the power of technology. Backed by Silicon Valley venture capital, former tech executives rolled out online loans, prepaid debit cards, alternative credit scoring and mobile banking products that took on the banking industry and claimed to better serve consumers outside the financial mainstream.
Struggling consumers turn out to be a potentially lucrative market: The Center for Financial Services Innovation, a network of financial services and technology companies, estimated this month that financially underserved consumers spent approximately $141 billion in fees and interest during 2015 to borrow, spend, save and plan using 28 different financial products in the alternative services marketplace.
But even as fintech products exploded — a 2013 Wired headline proclaimed "Tech's Hot New Market: The Poor," so did concerns among consumer advocates, who worried about protections and problems with some new products, and the potential for exploitation. Fintech firms pushed back, calling for a regulatory "sandbox" that would allow them to try out new products without getting slammed with enforcement actions. The past few years have been a balancing act between the two sides, as they struggled to allow for innovation while making sure underbanked consumers weren't being preyed upon.
Now, with Trump at the helm, the fintech folks see the balance tipping their way.
In a Medium post entitled "The Elephant in the Room," Arjan Schutte, managing partner at Core Innovation Capital, a venture capital firm that invests in new products for underserved consumers, declared: "We anticipate a Trump administration with a heightened mandate to improve life for a large, disenfranchised consumer segment, and expect the regulatory environment to improve for the benefit of financial innovation."
In a followup email, Schutte went on to explain that "it is ironic that Trump may increase innovation for the underbanked, but I definitely believe it's likely. This segment has been hit hardest in post-Recession regulation, with fewer parties able to create breakaway successes under heightened scrutiny on those serving the underserved and subprime. We're already seeing an influx of entrepreneurs exploring ideas for this market. While I believe loosened regulation will have adverse consequences, that larger impact will be positive, from my perspective."
He's not alone. Jennifer Tescher, CEO of the Center for Financial Services Innovation's president and CEO, said the election results were a reminder that nearly a decade after the financial crisis, millions of Americans are still struggling financially. "While jobs and income matter a lot, fintech has an important role to play in building the kinds of products and tools that help people better manage what they have, more cheaply and efficiently," she said.
She cited examples such as Digit, an app that tracks your spending patterns and income and makes small automatic transfers to a separate savings account, communicating with you by text; Even, which helps hourly and part-time workers spread out their uneven paychecks so the amount of money in their bank account remains more stable over time; and Propel, a mobile-friendly site that makes the process of applying for and using food stamps much simpler.
There are plenty of ways financial innovation can be supported with consumer protections.
— Lauren Saunders, National Consumer Law Center
But many in the consumer protection world fear what will happen in a sandbox with less supervision. Lauren Saunders, associate director of the National Consumer Law Center, said she doesn't want the election to be seen as an open door for tipping the balance toward eliminating protections against predatory lending practices.
"Just because a company calls itself 'fintech' doesn't mean that we can let down our guard," she said. "I think any innovation that happens in a world without consumer protection rules and with sandboxes that give companies passes on compliance with consumer protection rules is a bad idea. There are plenty of ways financial innovation can be supported with consumer protections."
She said her caution results from two recent examples. Just after the CFPB issued new rules for prepaid cards this fall, the National Consumer Law Center complained that NetSpend, a major issuer, planned to launch a prepaid card for small businesses and a deposit account that allowed customers to write checks — an evasion, Saunders' group charged, of the agency's rules for protecting consumers.
And the CFPB and California state authorities ordered fintech startup LendUp to pay some $6.3 million in penalties and refunds, alleging violations like illegal fees, miscalculated interest rates and failing to report information to credit bureaus. LendUp aims to provide consumers with a safer and more affordable payday loan alternative.
Adding to these concerns: The Office of the Comptroller of the Currency, which regulates banks, announced earlier this month that it "will move forward" with considering applications from fintech companies to become special purpose national banks, a change that has been long sought by the fintech firms.
The comptroller's office will only be moving forward on just a case-by-case basis, Saunders explained. Still, it's possible a fintech bank overseen by the OCC would be able to avoid stricter state consumer protection laws like interest rate caps, and it could make it more difficult for generally consumer-friendly state attorneys general to protect the underserved, she said.
All this raises questions about oversight of  financial services for underserved consumers going forward. If the CFPB is crippled or eliminated, the Federal Trade Commission would emerge as a top enforcer of violations for deceptive and unfair practices. But, as Saunders noted, the FTC has several empty seats to be filled, which will determine its direction.
Regardless of which way the balance tips, the stakes are high.
The nation's most vulnerable consumers can pay a steep cost for not managing their money well. They'll find out soon how political changes at the top will affect their ability to do so.