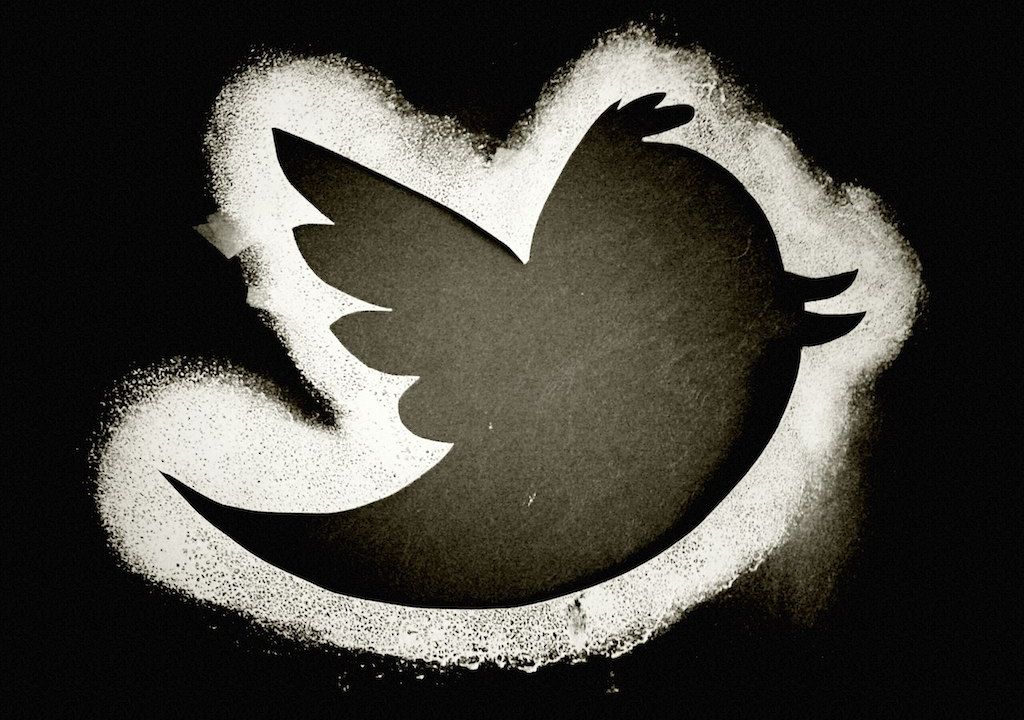 September 10, 2020
While there was continuing fallout today from the story that Trump lied to the American people about the seriousness of the coronavirus, the breaking stories were mostly about securing the election. Overwhelmingly, the stories today were about controlling the flow of information to voters.
We learned that a top aide at the Department of Health and Human Services has been trying to dictate what Dr. Anthony Fauci can say to the media. A senior advisor has warned Fauci to stick close to Trump's official positions regardless of their distance from scientific facts. The aide objected to Fauci's endorsement of masks for children in schools, for example, saying — incorrectly — "There is no data, none, zero, across the entire world, that shows children especially young children, spread this virus to other children, or to adults or to their teachers. None. And if it did occur, the risk is essentially zero." Without evidence, he said that children transmitted the flu, but not coronavirus.
A stunning op-ed Tuesday in the Washington Post by election lawyer Benjamin L. Ginsberg took the president and the Republicans to task for their misrepresentations about the voter fraud. Ginsberg suggested that Republican rhetoric is not "sincere concern," but rather "transactional hypocrisy designed to provide an electoral advantage." Trump's claims that the election is going to be "rigged," and charges of "voter fraud," he says, have "put my party in the position of a firefighter who deliberately sets fires to look like a hero putting them out."
Ginsberg speaks with authority. He spent 38 years as part of the legal operations that gave Republicans structural advantages in the electoral system. He was part of the redistricting in the 1990s that tipped Congress and state legislatures to the Republicans, and he "played a central role in the 2000 Florida recount and several dozen Senate House and state contests." He was the lawyer for four of the past six Republican presidential nominees.
Ginsberg says: "The truth is that after decades of looking for illegal voting, there's no proof of widespread fraud. At most, there are isolated incidents — by both Democrats and Republicans. Elections are not rigged. Absentee ballots use the same process as mail-in ballots — different states use different labels for the same process."
This morning, we learned that the US Treasury has added Ukrainian Andrii Derkach as well as several Russians to its Specially Designated Nationals list for interfering in the US election, blocking his assets and imposing sanctions on him. The government has labeled Derkach an "active Russian agent for over a decade, maintaining close connections with the Russian Intelligence Services." The Treasury Department charged that Derkach is working for Moscow to undermine the 2020 campaign.
Trump's lawyer Rudy Giuliani has collaborated with Derkach to spread anti-Biden propaganda, which has been picked up by Republican lawmakers and rightwing news media. Derkach or his associates have also peddled anti-Biden material to Senate Homeland Security Chair Ron Johnson and Representative Devin Nunes (R-CA). When CNN asked Giuliani about Derkach's new status, he texted "Who cares." He claimed he had not used Derkach's information in his attempt to smear Biden during and after the impeachment trial.
The Treasury Department also announced sanctions against three Russian nationals who work for the Russian troll factory known as the Internet Research Agency (the IRA). These trolls flood discussion boards with disinformation and inflammatory language, altering Americans' perspectives on issues… and about each other.
Today, Microsoft warned that the Russian military intelligence unit that hacked emails from the Democratic National Committee in 2016 recently tried to hack into campaign members, consultants, and think tanks associated with both the Democrats and the Republicans. Microsoft said the hacks were not successful. They warn that China is also getting in on the cyberattack game, although China appears to be targeting the Biden campaign alone.
And, finally, today, Twitter announced it is expanding its crackdown on election disinformation, saying it will add fact-check labels to tweets about the election, and hide altogether tweets that contain "false or misleading information that causes confusion" about the election. It will also hide posts with "unverified information about election rigging."
This, of course, puts Twitter on a collision course with Trump.
We are pleased to be presenting daily posts from Heather Cox Richardson's "Letters From an American" email newsletter. You can sign up to receive it in your inbox here.