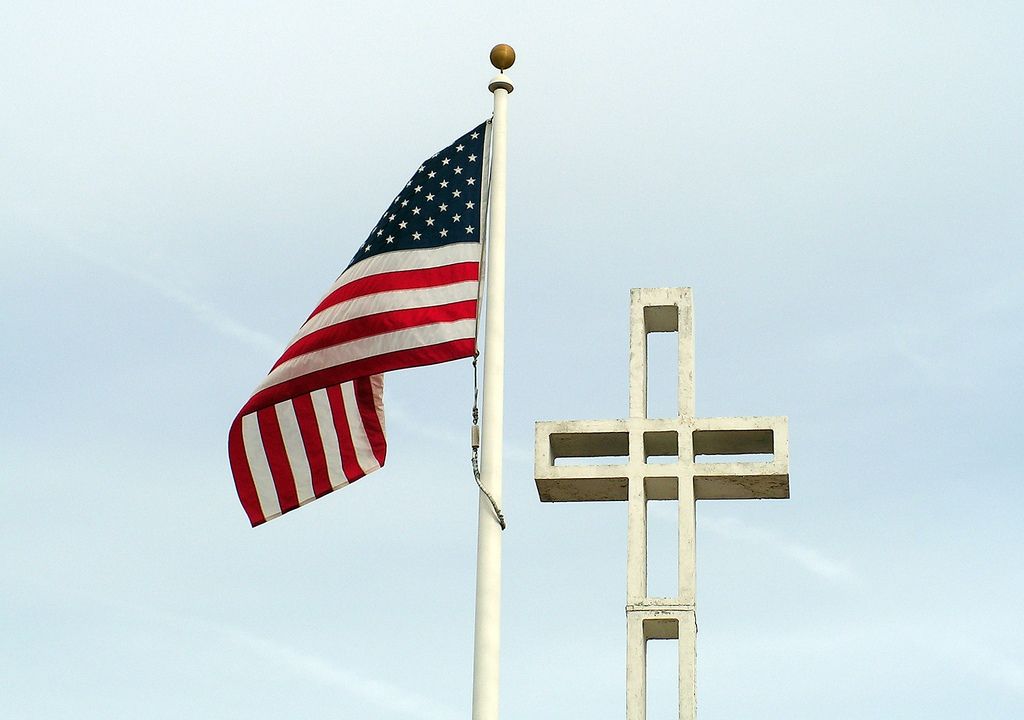 Award-winning reporter Jeff Sharlet has been covering the strange nexus of politics and religion. He documented the most powerful influence group in Washington that you've never heard of — The Family. His deep reporting spawned a Netflix series of the same name. Now he's turned his attention to decoding Trump's rhetoric and what drives die-hard Trumpists.
Vanity Fair just published two articles that should be required reading for every potential American voter.
"You Know What to Do": Decoding the Grotesque Symbolism of Trump's Tulsa Rally"
Instead of unleashing his inner sulking toddler, the scant attendance in Tulsa inspired the president to deliver one of his most rhetorically violent performances, complete with a grim Election Day threat.
"He's the Chosen One to Rule America": Inside the Cult of Trump, His Rallies are Church and He is the Gospel"
Trump's rallies—a bizarre mishmash of numerology, tweetology and white supremacy—are the rituals by which he stamps his name on the American dream. As he prepares to resume them for the first time in months, his followers are ready to receive.
The Family
Sharlet's 2009 book, The Family, was a New York Times Best Seller. The Family illustrated how an enigmatic conservative Christian group wields strong influence in Washington, D.C., in pursuit of its global ambitions.
Listen to Terry Gross's Interview with Sharlet.
Read an excerpt from The Family.
Listen to Bill Moyers' Conversation with Jeff Sharlet