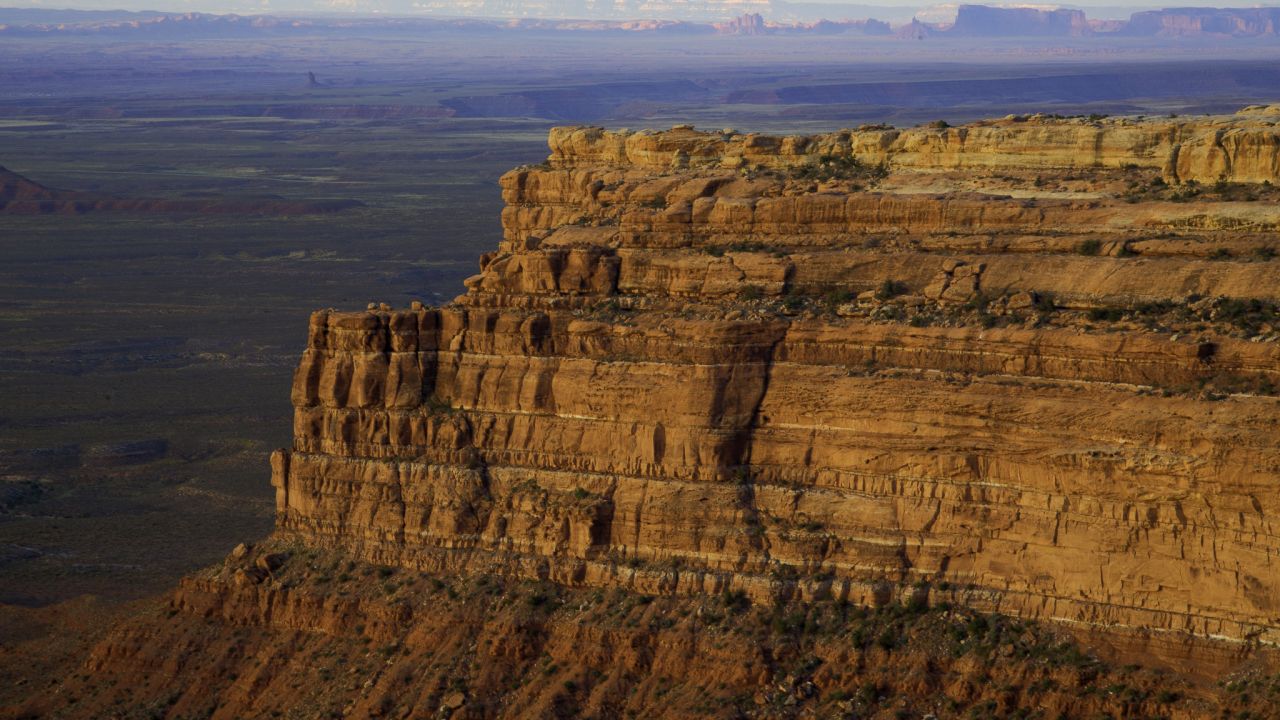 In a statement, Mr. Zinke said monument designation was "not the best use of the land." Mr. Zinke recommended that Mr. Trump roll back the boundaries to protect only areas that include historic and prehistoric structures, such as archaeological sites and remains of dwellings.

The monument, as it stands, is a vast canyon region of red rocks named for two towering buttes called the Bears Ears. It is home to some 100,000 archaeological sites.

The Antiquities Act, signed by Roosevelt in 1906, gives presidents the authority to protect designated areas as public monuments. In the century since its passage, presidents have used the law to protect millions of acres of public lands, including the Grand Canyon and the Muir Woods in California.

In recent years, however, conservative lawmakers have criticized Democratic presidents for what they view as overuse of the act. The move to protect Bears Ears was particularly controversial because of the monument's size; it is more than 2,000 square miles, four times larger than Canyonlands National Park, the largest national park in Utah.

But no president has ever used his authority to eliminate or drastically reduce the size of a monument. (Presidents have on occasion modified monuments designated by their predecessors.)

Mr. Zinke declined to quantify the exact area of the proposed smaller monument, but said that the new boundaries should be limited to "the smallest area compatible" with the management of those sites.