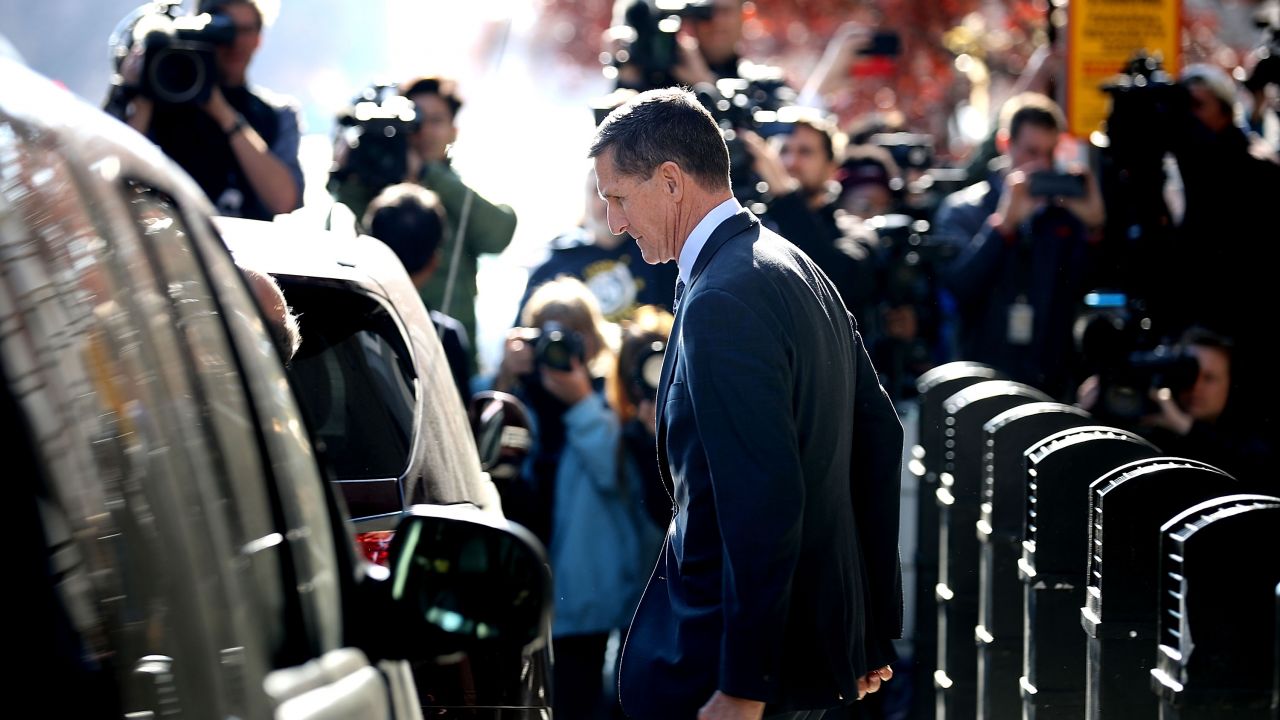 The Trump-Russia investigation has reached a historic and defining moment. Former national security advisor Michael Flynn was an early and enthusiastic Trump supporter who remained a constant presence in Trump's inner circle from the summer of 2015 to his resignation on Feb. 13, 2017.
Flynn also generated controversy and, based on previously published reports, faced potential legal exposure far beyond the crime of making false statements, to which he has now pled guilty. Almost certainly, that means he has cut a deal with special counsel Robert Mueller. In return for admitting that he made false statements to the FBI about his discussions with then-Russian Ambassador Sergey Kislyak and avoiding potential liability for other criminal wrongdoing, Flynn will likely provide evidence that incriminates others in Trump's orbit. Who are the targets? The list is long, but top candidates include Jared Kushner, Donald Trump Jr., Vice President Mike Pence and President Donald Trump.
For Trump's presidency, it's possible that the Russia story may have moved from what Winston Churchill called "the end of the beginning" to the beginning of the end.
---
NOTE: This timeline is no longer updated here as of April 2018. For the latest developments, go to our main Trump-Russia Timeline, which now appears at the Committee to Investigate Russia website and click on Michael Flynn's name.
Michael Flynn is the fourth member of President Donald Trump's campaign to be charged with felonies. Check out the threads for Paul Manafort, Rick Gates and George Papadopoulos in our main Trump-Russia timeline.